---
In an already migrant inundated, overrun continent full of societal dislocation and resentment…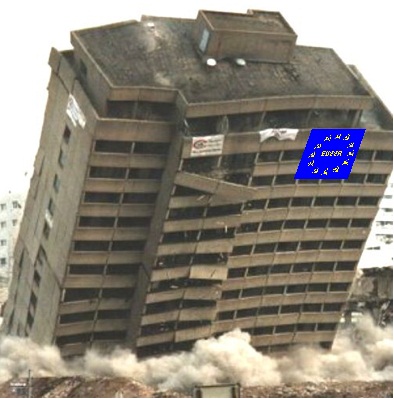 What could go wrong?
EU proposes to resettle 50,000 African refugees
The European Commission is setting aside €500 million to pay member states to resettle 50,000 refugees from Chad, Egypt, Ethiopia, Libya, and Sudan by late 2019.
EU home affairs commissioner Dimitris Avramopoulos told reporters on Wednesday (27 September) that the move was needed to help curtail irregular migrant flows to Europe.
"I really count on member states to make ambitious pledges," he said. Some 14,000 places among 11 EU states have already been pledged since July for the Africa scheme.
"Europe has to show that it is ready to share responsibility with third countries, notably in Africa. People who are in genuine need of protection should not risk their lives or depend on smugglers," he said.
H/T: Fjordman