---
Good!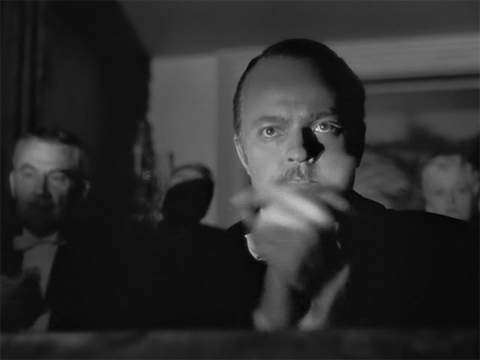 They should be worried, as any other tyrannical supremacist group should be when political leaders finally get their act together and zero in on an element in society that seeks to destabilize a classical liberal civil society. Whether they seek to, or play a passive role in the destruction of our liberal societies, Muslims who are by default the members of a tyrannical political party called Islam, are indeed a fifth column. Leaving their ideology and becoming useful members of society is the way forward, or just leave the country.
If they choose to stay, then they're to be treated like their cousins the Marxists and Nazis, the very fringe of society.
Muslims worried as Austria's party leaders put spotlight on Islam
As Austrians grow more openly hostile towards Muslims, major political parties are deliberately brandishing Islamophobia in the Catholic majority country ahead of next month's parliamentary election.
A torch-lit procession of ultra-nationalists gathered recently on the outskirts of Vienna to listen to fiery speeches on the anniversary of a 17th-century victory over Muslim Ottomans.
"Today we have to defend our homeland again," thundered the leader of the Identitaren movement.
While the small extremist group is on the fringes of politics, nearly a third of Austrians told a recent survey they would not like to live next to Muslims — a higher figure than in Germany, France, Switzerland and Britain.
National newspapers warn of "spiralling refugee costs", Muslim "rapists" and impending Islamist assaults, in response to a record influx of migrants and jihadist attacks across Europe.
Despite a largely successful integration model, traditionally centrist parties are tapping into these fears to win votes in the country of 8.75 million people.