---
Yep….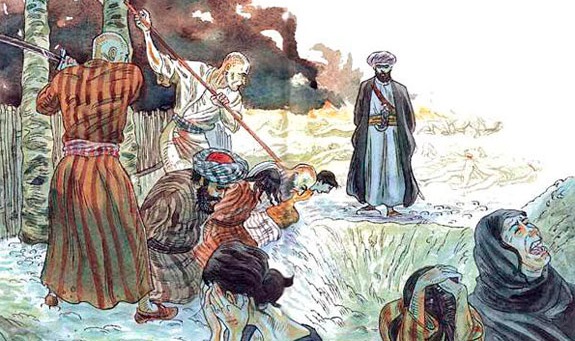 South Africa converts to Islam plotted jihad attacks on Jewish institutions
[…]
"US blacklists twins accused of plotting to blow up Jewish institutions in South Africa," JTA, September 20, 2017 (thanks to The Religion of Peace):
(JTA) — The United States put twin brothers from South Africa who planned attacks on Jewish institutions in their country and on the U.S. Embassy on its terror blacklist.

Brandon-Lee and Tony-Lee Thulsie, 24, were arrested in July 2016 in South Africa and charged with three counts related to terrorism. They had converted to Islam the year before.

The State Department said that because of the threat they pose to U.S. security, the pair had been named Specially Designated Global Terrorists.