---
All let in by our miserable ruling class……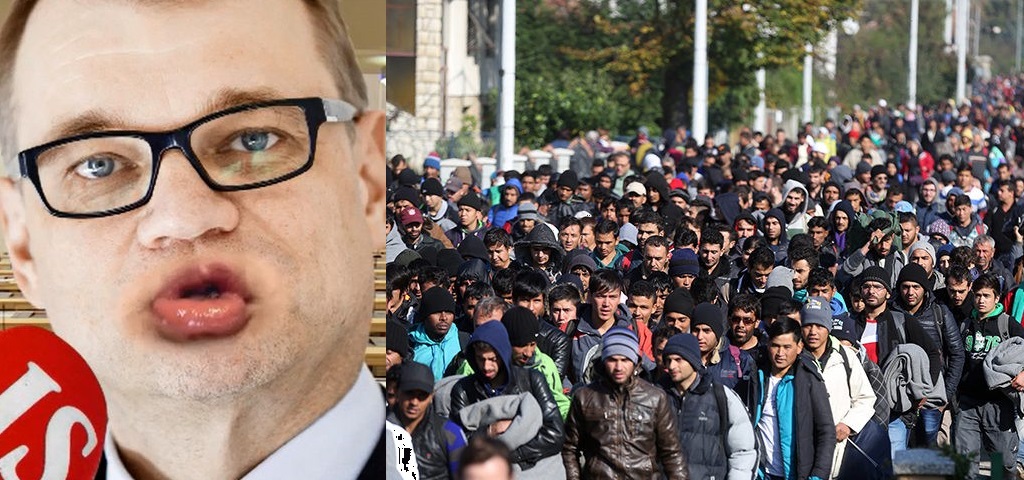 Deputy Chief of Police on Rikospaikka: Jihadist Underworld have taken root in Finland
According to the Security Police, a jihadist underworld is already rooted in Finland. According to Supo, these radical Islamist communities live outside their own laws, according to their own norms and rules.
Unfortunately, there have been networks in Finland. We call them a jihadist underworld, Deputy Chief of Staff Seppo Ruotsalainen said Wednesday morning at the Criminal Police Program.
– These networks include some people to a few tens of people with links to international terrorism.
According to Sweden, the Security Police are concerned about the fact that members in networks are trying to attract more members.
– They seek to radicalize specifically young men and men at risk of exclusion.
– We also know that some of the active members have been in combat training or involved in crisis areas.