---
They keep insisting that they're a 'humanitarian super power', but it appears to be that they're actually anti-ethnic Swedes with all of the mayhem they're foisting on their people in the name of 'humanitarianism'…
Säpo: "Enormous increase" of violent Islamist extremism in Sweden
Published September 18, 2017 at 10.15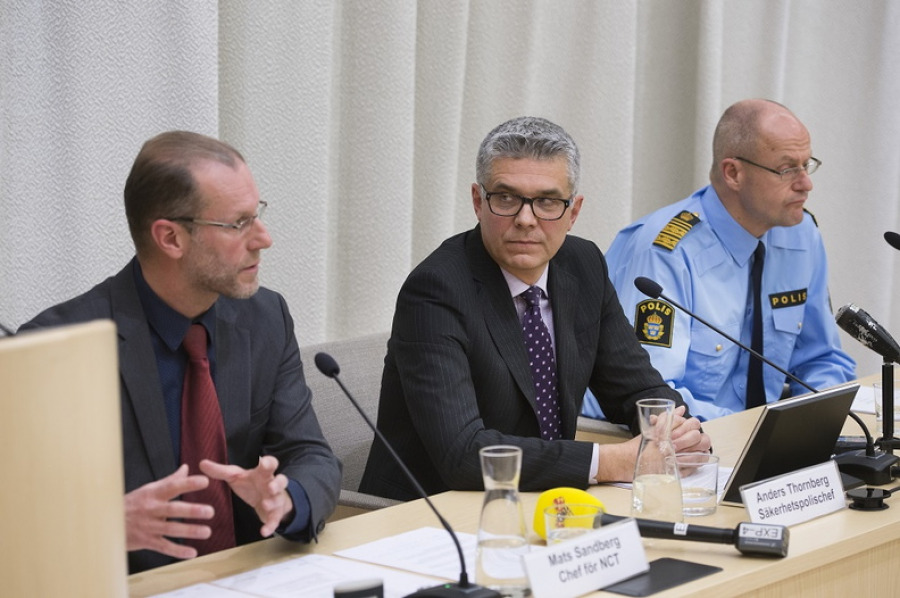 There has been a "huge" increase in violent Islamist extremists in Sweden. It said Säpo Chief Anders Thornberg in Sunday's SVT's Agenda. Now he pleads for help from the local community in order to prevent a new terrorist attack.
SVT Agenda was extra long yesterday because of the increasing Islamist radicalization in Sweden.
This summer, Säpo reported that there are as many as 2,000 violent Islamic extremists in the country. It is a very big difference since 2010, which according to Säpo was only around 200.
"It has been a huge increase. It's a completely different position than we had before, "says Anders Thornberg.
According to the Säpo boss, it is about individuals who confess to the caliphate's idea and who help with money and logistics.
Säpo feels relatively sure that the number is correct, but there may be even more that have not yet been found.