---
All the more reason as to why this piece of crap shouldn't have been let into the country.
Finnish leaders in government bear much of the responsibility for letting this Islamonazi into Finland, and subsequent double homicide and multiple stabbings.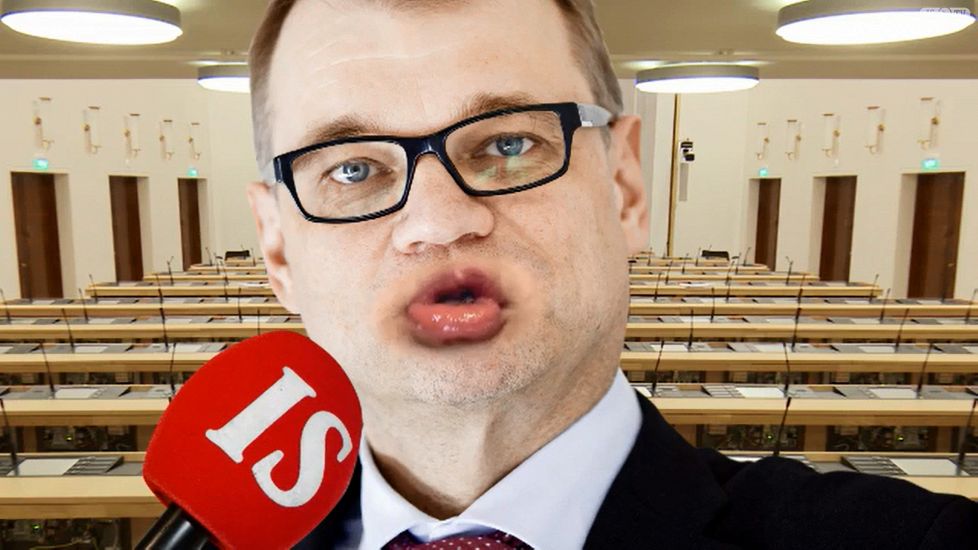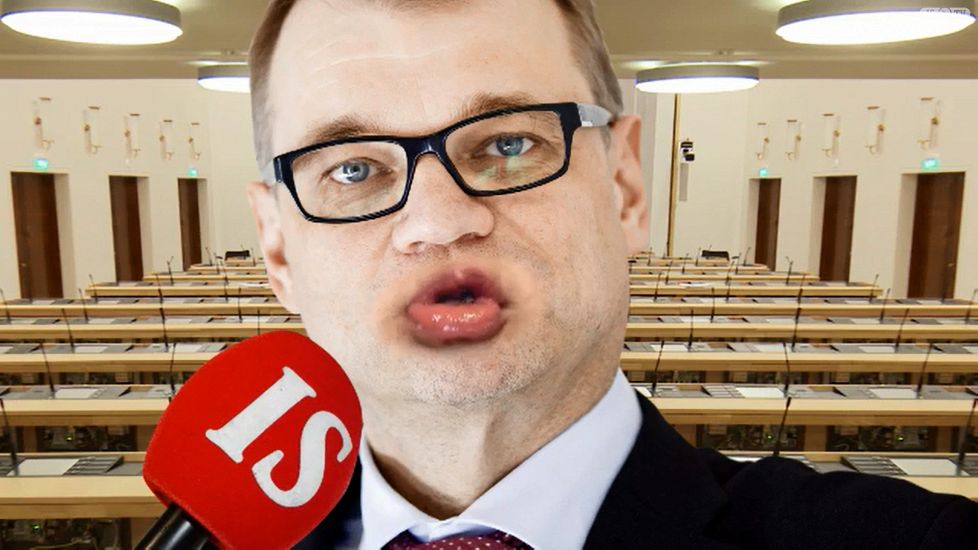 SK: More information on the Turku stabber: He also stayed in Switzerland
Turku knife assailant applied for asylum in Switzerland, says Suomen Kuvalehti (mag).
According to a report by the Swiss police, the man spent a couple of days in Switzerland in April 2016.
In the past, it has been reported that Moroccan Bouanane stayed in Germany before entering into Finland.
The German Federal Bureau of Investigation has previously told IS about existing references that Bouanane has lived in Germany from the end of 2015 to the beginning of 2016. The man is undergoing extensive investigation in Germany. According to SK, it seems that Bouanane has traveled back and forth in Europe.
According to the Swiss police, Bouanane arrived in Switzerland from Italy at the Chiasso border crossing point on April 23, He asked for asylum in Switzerland.
The suspect in the serial stabbing arrived in Turku from abroad in early 2016.
He gave the wrong name on arrival and announced that he was a minor.
22-year-old Bouanane initially claimed to the Finnish authorities that he was a Palestinian. According to the German National Bureau of Investigation, Bouanane has lived in, for example, Lower Saxony. The man is also known to have lived in Neuss, on the Rhine beach, opposite Düsseldorf.
The German press has previously said that Bouanane was a suspect in an assault in Neuss on 16 January 2016. Two weeks later, he was suspected of being caught in a reception center near Cologne, near Kerpen.
Bouanane lived in Turku, Pansion Reception Center. In August 2016 he began his studies in teaching in elementary school in Turku.
Bouanane stabbed 10 people in the center of Turku on August 18, 2017. Two of the victims died.
Bouanane is suspected of murdering for two terrorist purposes and of eight murder attempts.
IS H/T: JKN