---
Lol! I agree with my buddy who sent me the story, "that didn't take long!"…
You kind of figured out early on though, that not everything is on the up and up with this guy. He was caught faking an arm wound in order to draw sympathy to his cause.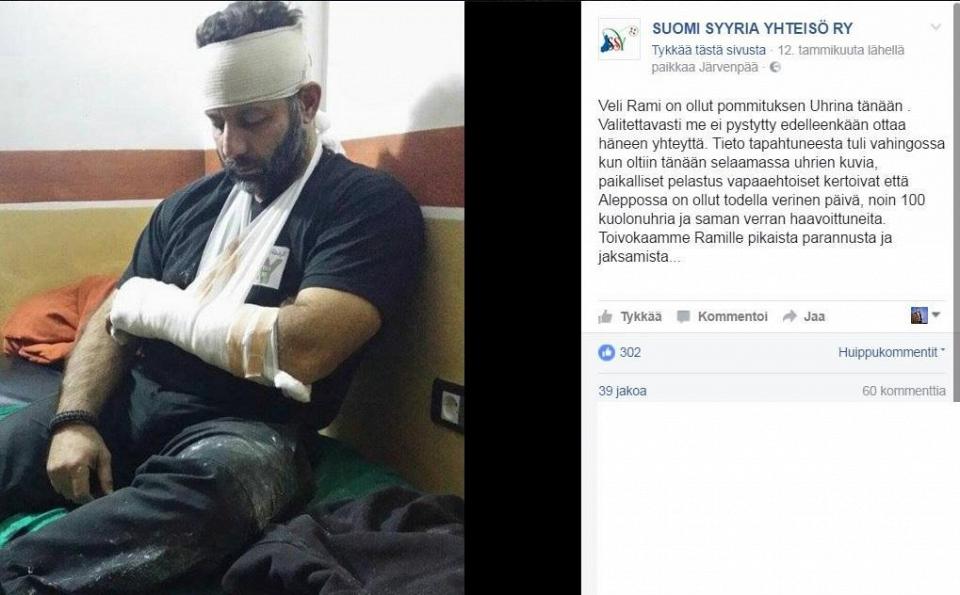 He also has Islamonazi contacts in Syria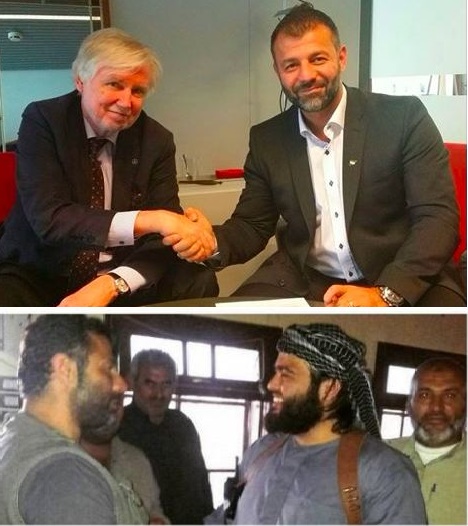 Finnish-Syrian "toy smuggler" suspected of pocketing fundraiser money
Police suspect Rami Adham of pocketing nearly 300,000 euros from the Finnish-Syrian Association to send to his personal account in Turkey and buy a new garden shed.
The National Bureau of Investigation has completed their preliminary probe into the fundraising efforts for "toy smuggler" Rami Adham.
The investigation, launched last October, reveals the Finnish-Syrian Association was run exclusively by Rami Adham. The suspect withdrew around 300,000 euros from the Association's bank account, and police suspect Adham used some of the funds to buy a garden shed in Finland, and sent some in cash to a Turkish bank account.
The Finnish-Syrian Association is also suspected of collecting funds without a fundraising permit. The Association had also campaigned nationwide, even though the permit was granted for the Helsinki region.
Police also found discrepancies in the Association's bookkeeping. In total, the fundraising campaign collected nearly 420,000 euros from February 2014 to last December.
Adham claims all the funds went to different aid projects in Syria. Police say they have not been able to determine the authenticity of these projects.
Adham has been hailed by local and international media as the "toy smuggler" for his efforts to take toys as well as other supplies to Syria.