---
He's asking them to reject Mohamed's ideology, because there is no moderate or extreme Islam, there's just Islam…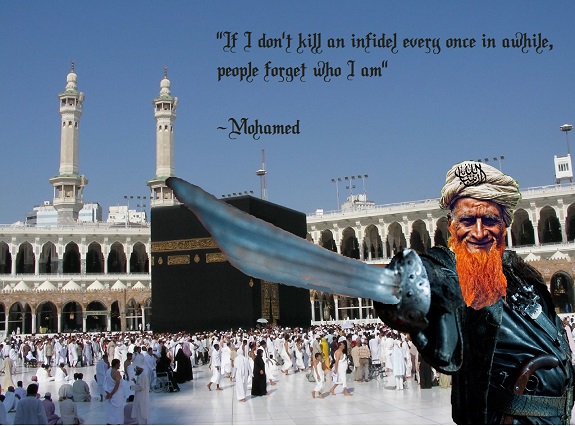 It's immaterial how many Muslims, in varying degrees, are not following their religion. The fact that rudimentary Islam, a de facto danger to our Western values exists at all, is the reason why Islam will always remain a grave threat.
Dutch Muslims should rise against fundamentalism
Dutch Sociologist who specializes in migration, Professor Ruud Koopmans, says that Dutch Muslims should come out much more forcefully against terrorist attacks.  He said that demonstrating against Muslim terror is a good way to fight against radicalization.
He said that the general population sees that Muslims are willing to demonstrate against Israel, or in favor of Turkish President Erdogan.  Koopmans also stated that while it is a lie that violence has nothing to do with Islam, terrorists themselves declare that they commit their criminal acts in the name of Islam.
FM: BNFTN via Elsevier.nl