---
And Geert Wilders was slammed by the Dutch political elite for asking his supporters whether they wanted more or less Moroccans in their country.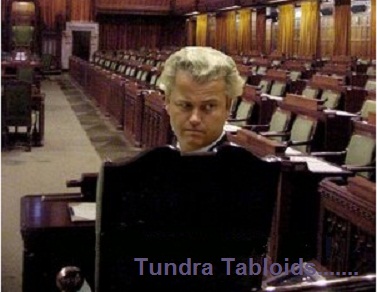 Police officer out of hospital after knife attack in central Stockholm
A man was arrested for attempted murder in central Stockholm, the capital of Sweden Thursday morning after a police officer was stabbed in the neck while on patrol, the second attack against police in the city in a matter of hours.
The incident took place on the Medborgarplatsen on Södermalm, one of the Islands that makes up the historic center of the city. Police have said it is too soon to talk about possible motives for the "unprovoked" attack, but Nyheter Idag reports a "well-established police source" that the would-be killer was a Moroccan youth.
A number of police patrols have been deployed to the city center, reports Swedish newspaper Expressen, and the city center including a local school was locked down.
It is reported the assailant snuck up behind the officer and cut his neck. The attack has been called completely unprovoked in Swedish media.
While the officer was conscious and able to sit up on his own as the ambulance arrived. He was discharged from the hospital Thursday afternoon having sustained only minor injuries.