---
German Leftists (nihilists) and their crony business lackeys are ecstatic…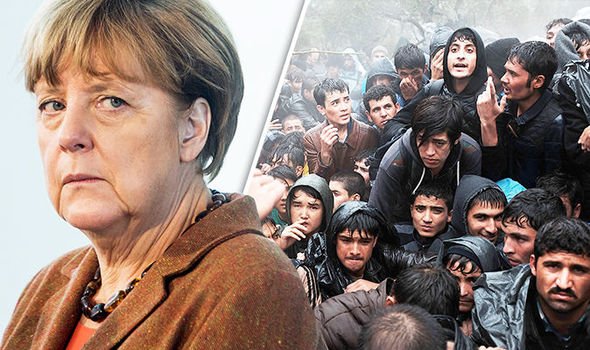 The Syrian government has said they expect the number of family reunification requests to drastically rise in coming months and some have noted that the official figure only takes into account those approved and that many more applications are still being processed.
390,000 Syrians Eligible To Bring Their Families to Germany in 2018
The German government expects that by 2018 there will be around 390,000 Syrians with approved refugee status making them eligible to make advantage of family reunification rules.
Currently, there are around 267,500 Syrians with approved asylum status who are candidates for the family reunification scheme but the number could rise to as many as 390,000 by next year Focus Online reports.
If each person eligible were to bring only three other family members each, the number of migrants coming to Germany could increase by well over a million in the span of a year.
From January 2015 to June 2017 the German government granted 230,000 family reunion visas, with Syrians and Iraqis making up 103,000 of the approved requests.