---
The need for conservatives in the WH is now more greater than ever, all Trump has around him is mostly Democrats…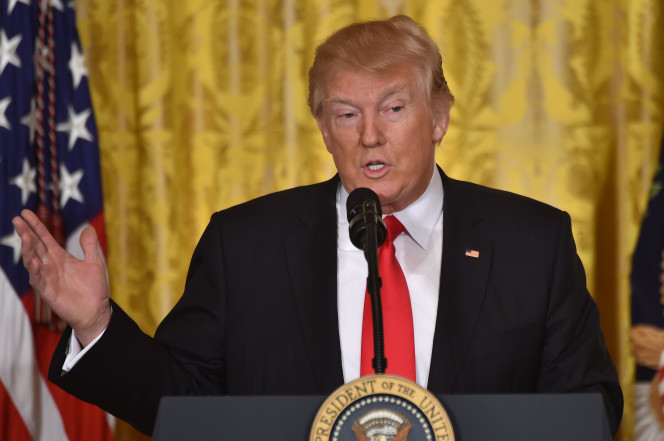 Gorka: Trump 'isolated,' GOP leaders living 'fantasy illusion'
BY JOE CONCHA – 

08/29/17 12:50 PM EDT
Former Trump adviser Sebastian Gorka believes Speaker of the House Paul Ryan and Senate Majority Leader Mitch McConnell's "credibility is lost and unrecoverable," and that major changes at the White House over the summer have left the president feeling "isolated" in a wide-ranging interview with The Hill.
Gorka said Ryan (R-Wis.) and McConnell (R-Ky.) are living in a "fantasy illusion" and have failed on promises made to the American people, most notably on repealing and replacing ObamaCare.
"I don't think [Ryan and McConnell] are working against [Trump], but they're definitely not working with him," said Gorka, who left the White House on Friday, one week after the dismissal of his ally, White House strategist Stephen Bannon.
"They still live in this fantasy illusion that Nov. 8 was their victory as much as it was the president's," Gorka said in the phone interview "And they will pay a penalty for that mistake and belief."
"Given that the president deliberately asked his colleagues on the Hill to bring relief to America from the disaster that is ObamaCare and that after eight years of promises, they failed. I would say Mitch McConnell and Paul Ryan's credibility is lost and unrecoverable," he said.