---
Hey Abdi Jee, tell your mother, sister, wife or daughter that before you send them out onto the beach in Rimini Italy…
He probably does though.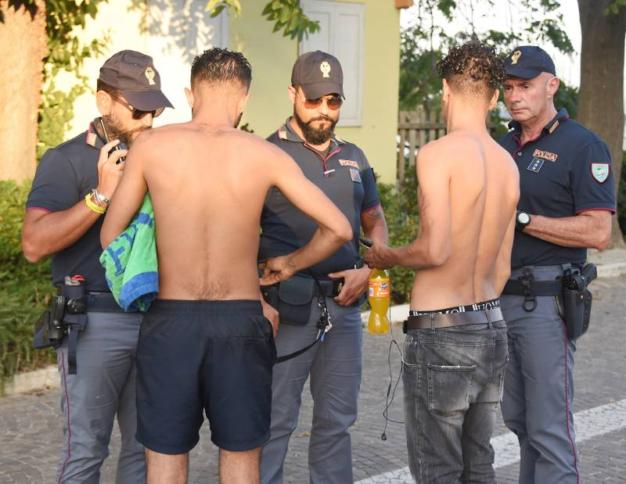 'Rape worse at start' man takes flak
Comment after Rimini gang rape
(ANSA) – Rome, August 28 – A 24-year-old apparently Muslim 'cultural mediator' for an Italian migrant-reception cooperative got into hot water Monday by saying rape was "a worse act, but only at the beginning, when the willy goes in, then the woman becomes calm and you enjoy it like normal intercourse".
There were calls for the man, Abid Jee, to be sacked over the Facebook post, which caused a stir despite being quickly removed.
Jee was commenting on the Friday night rapes of a Polish tourist and a transsexual prostitute by a reported North African gang of four in Rimini.
A politician for the We With Salvini rightwing populist party, Saverio Solvini, also drew flak by commenting, in light of a rape by suspected migrants, who are generally treated more favourably by leftwingers: "But when will it (rape) happen to (House Speaker Laura) Boldrini and the women of the (centre-left) Democratic Party?".
We With Salvini is the southern branch of the anti-immigrant Northern League, led by Matteo Salvini.
Salvini faced calls to sack Solvini, who is party chief in the southern town of San Giovanni Rotondo.