---
Once again, Islamonazi perps of jihad already known to authorities…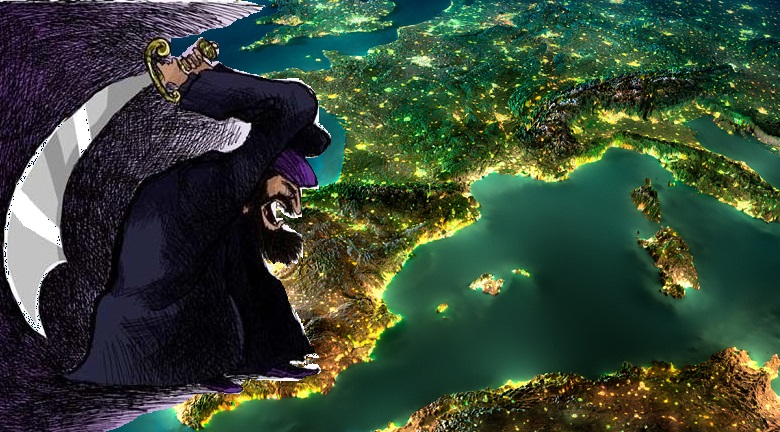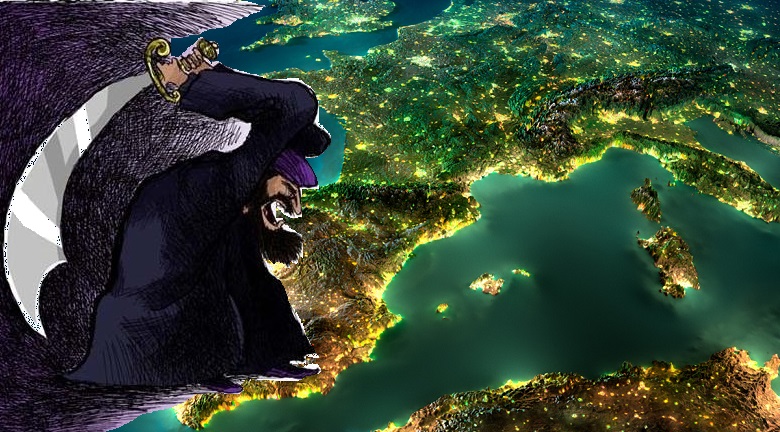 H/T: Fjordman 
Terrorist Imam had phone bugged already in 2005
The imam, identified as the brain behind the terrorist attacks in Barcelona and Cambrils, was in the authorities' spotlight already twelve years ago, according to El Pais.
Sunday, a 51-year-old German woman died in hospital, becoming the 16th death victim after the terrorist attacks in Barcelona and Cambrils earlier this month .
40-year-old Abdelbaki Es Satty, the imam of the assaulted appointments as the head of the attacks, died in a gas explosion in the city of Alcanar the day before the Barcelona attack.
Spanish investigators believe Es Satty and their assistants plan a major attack using large amounts of butangass.
Trained by Al Qaeda recruits
Es Satty shared the apartment with Mohamed Mrabet Fahsi, a 48-year-old Moroccan-born British resident in the Catalan town of Vilanova in la Geltrú. The apartment should have been used by several people associated with terrorist organizations.
Fahsi will have recruited volunteers to fight in Syria and Iraq, and two of his followers can be linked to the terrorist attacks in Casablanca, Morocco, in 2003.
Barcelona's baker Es Satty, according to El Pais ' English edition, was also among the suspects after the Casablanca attack. He will have been telephoned for several months in 2005, but without the police revealing anything criminal.
"His early contacts with the Vilanova cell and his relationship with several volunteer foreigners show that he has been moving in those circles for many years," says a non-named police officer for the newspaper.
According to Sky News , El Satty should also be able to connect to the recruitment of the perpetrators of the Madrid attack in 2004.