---
Yeah….no no-go zones right?
Swedish Businesses Helpless as Security Firms Refuse to Work in No-Go Zone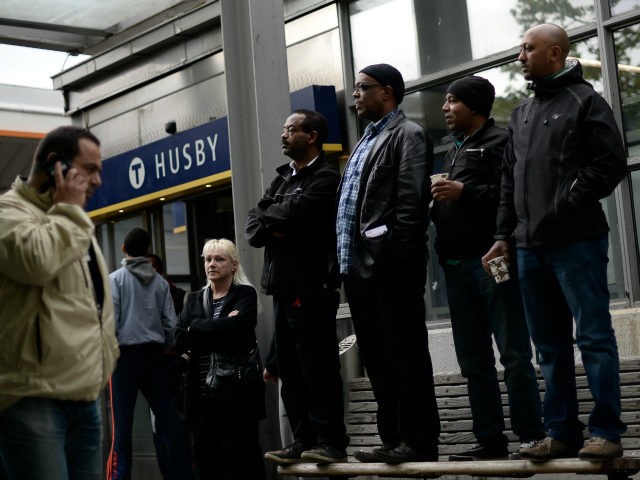 Swedish businesses in the Stockholm no-go zone suburb of Husby have been left feeling helpless to vandalism and robbery as no security firm will accept a contract to patrol the town centre.
The local government promised that by April there would be security guards in the centre of Husby in order to mitigate the violence and vandalism that is common in the area.
At the end of 2016, shopkeepers in the area kept their shops closed to protest the ongoing chaos but now it looks increasingly unlikely the promised security guards will ever come, Stockholm paper Mitt i Stockholm reports.
"Nobody dares to watch Husby centre. The businessmen are left in the ditch," said Salam Kurda, local grocer and chairman of the corporate association in Husby. Whilst there have been CCTV cameras set up in the area, the local business owners say it is not enough.