---
Not under surveillance because he did not make an actual threat…….
The Turku stabber were known to the police in advance – it seemed he was radicalized, interested in extreme thinking
The police received tips at the beginning of the  year about the Turku stabber.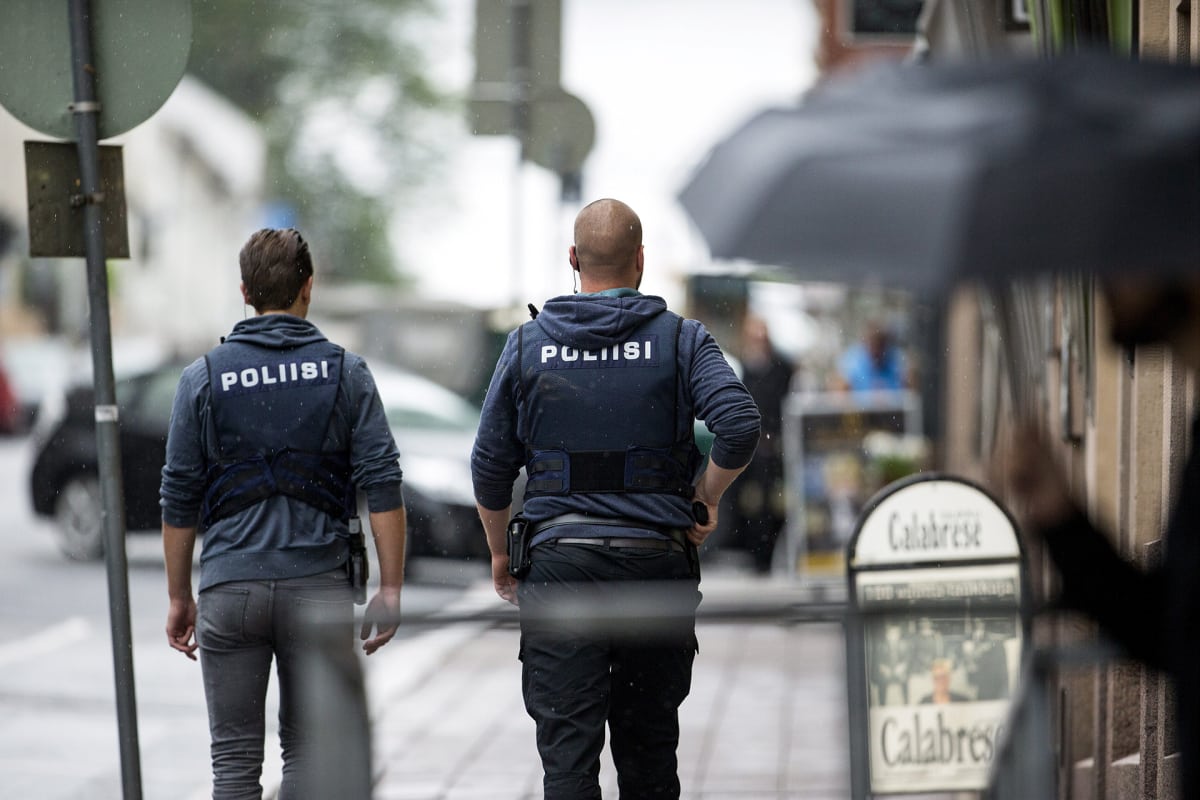 According to information, an alien resident in Turku has provided a tip to the police in Southwest Finland in the early part of the year. The local police have forwarded the clue to the national security police.
According to the tip, the man seemed radicalized. He was told to be interested in extreme thinking. However, there was no information about a concrete attack, confirms Jyri Rantala, the communications officer of the police.
– In the past couple of years, the authorities have come up with more than one thousand hints. All attempts are made to review all the tips, but their scrutiny requires strong prioritization. Priority is given to the tips of information about a concrete threat, Rantala says.
Yle doesn't know if the tip was acted upon by the police.
The suspect in Turku's stabbing has not been among the targets of Supo's terrorism target. There are about 350 people who are looking for information about their operations, connections or radicalization.
The number of these targeted persons has increased by more than 80 per cent over a few years. Most of the terrorist resources are now being guarded by the Guard Police.
YLE (in Finnish)