---
Police still refusing to label it as a terrorist attack. Can't confirm that there was only one attacker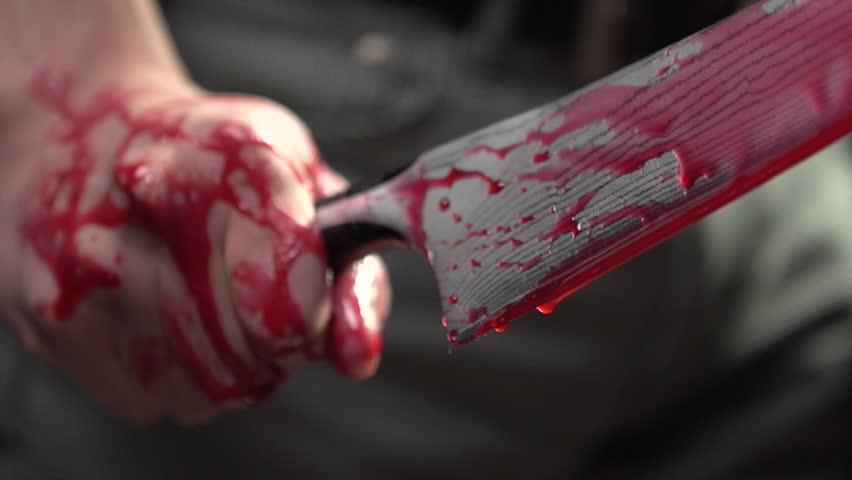 UPDATE Video of perp running though the street shouting what sounds like to me as Allah…but can't say for sure

Two dead, six injured in stabbing in central Turku
A suspected assailant has been shot in the leg and detained after a stabbing incident in Turku, south-west Finland. At least one person was seen lying on the ground and others were reported to be hurt on Friday afternoon. Police say that several people have been stabbed and ask the public to avoid the area.
A knife-wielding man attacked eight people in downtown Turku on Friday afternoon, killing two and wounding at least six.
At a press conference on Friday evening, police said that eight people were stabbed in the incident, which began at 16:02, and two of them had died. The suspect was shot in the leg and apprehended by police by 16:05, and as of Friday evening was being treated in hospital.
The hospital director director said on Friday evening that all of the victims were adults.
Police said that the incident was not being investigated as a terror attack, but that could change as new information comes to light.  The National Bureau of Investigation had taken over the probe from the Turku police department, and the security intelligence police Supo are also involved in the investigation.
Investigators are investigating whether the attacker acted alone or whether he had any accomplices.
Interior Minister Paula Risikko said at the press conference that authorities were contacting immigration authorities and others to find out more about the suspect, but his identity was not known as of Friday evening–although he is 'foreign-looking'.
She added that President Sauli Niinistö was heading to Turku and would be briefed on the incident.  Turku's main hospital had established a crisis centre at which trauma counselling would be available.
The stabbings took place at Turku's Central Market Square and about two blocks away at the Puutori-Market Square area.
Around 4:40 pm, South-West Finland police said via Twitter: "Several people stabbed in central Turku. People are requested to avoid the city centre."
By the evening police were confident that the centre of Turku was safe for the general public once again.
Eyewitnesses report hearing one or more gunshots, and seeing at least one person lying, apparently lifeless at Puutori. At least two people are reported injured, including at the Market Square, a few blocks away.
An Yle reporter at the scene says that the body on the ground at Puutori had been covered.
This story is being updated
Stabbing attack in Turku – 2 dead, several injured
Perjantai 18.8.2017 klo 19.10
The incident occurred at two marketplaces close to each other.
Two people has been killed and six others have been hospitalized after a stabbing attack in the city of Turku, South-Western Finland. One of the victims died at the spot and other one died in the hospital later.
One of the wounded is the suspected assailant, who was shot by police earlier this day. He is said to be a "younger man".
The incident occurred at two marketplaces close to each other: in Kauppatori (Central Market Square), as well as the Puutori Market Square in the corner of Brahenkatu and Maariankatu streets.
"She was covered in blood"
Several ambulances were at the scene and police were carrying out checks on public transport.
Eyewitness told Iltalehti: "I saw a woman covered in blood and I asked if she needed help. Police told me to step away. I had a chat with another woman who told me that she saw the assilant passing her by earlier. She told me she heard screaming."
Finland's Prime Minister Juha Sipilä said his government is monitoring the situation closely. The interior minister Paula Risikko and national police commissioner also said they were travelling to the city.
Finnish police have raised security levels across the country, including Helsinki-Vantaa airport and railway stations. They are increasing the number of patrols and boosting efforts at intelligence gathering.
Authorities in Turku have set up a hotline (+ 358 2 262 6003) for anyone who needs information about the attack or is concerned about relatives and loved ones who may have been caught up in the incident.
Turku lies around 140 kilometers (around 85 miles) west of the capital city, Helsinki.