---
The irony….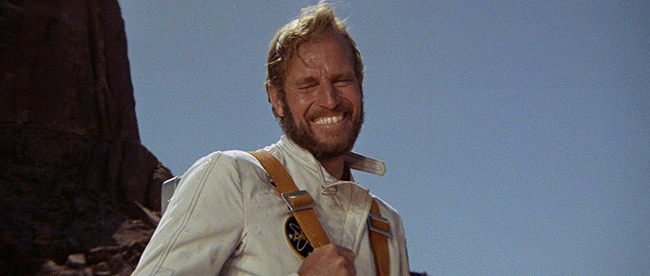 Just two days ago I reported that 80% of these 'child refugees' are in fact adults.
Refugee children protest Swedish deportations to Afghanistan
Hundreds of children who came to Sweden as unaccompanied refugees are holding a sit-down protest outside the Riksdag demanding that the country stops deportations to Afghanistan.
In an open letter to Swedish Migration Agency (Migrationsverket) general director Mikael Ribbenvik the protestors ask "Is Sweden really a moral country when you say to Swedes not to travel to Afghanistan when it is dangerous, but you think it's safe for us young people to live there? It's not human".
Migrationsverket has previously said that it is closely following the security situation in Afghanistan, and that there are provinces where it is not possible for people to be returned to. But a complete halt of deportations there has not been under consideration.
"A lot is required for a general position to be taken. The conflict would have to reach a level where it affects everybody in the country indiscriminately – that's the level where we have a general suspension," Ribbenvik told news agency TT in July.
The lone refugee children who are protesting at Stockholm's Mynttorget want Migrationsverket to reconsider its decision, and want information directly from Ribbenvik.
"If Ribbenvik comes here we would meet him with love, because we hate hatred. We fled from hate, we would show love to him. We are not bad for society," Fatima Kmhavari, the spokesperson for the group told news agency TT.