---
Echoed throughout the Islamic world…..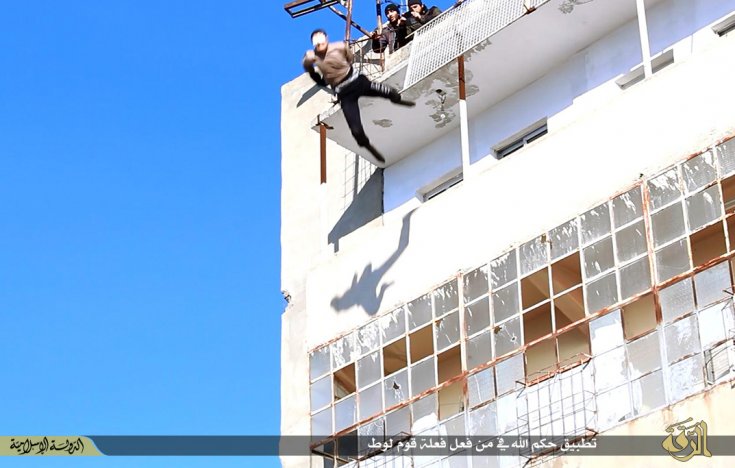 Chechen President on Alleged Torture of Gays: There Are No Gay Men in Chechnya
Chechnya's president responded to reports alleging that gay men are being tortured in the country by saying that there is no torture taking place because there are no gay men in Chechnya.
"This is nonsense,"Chechen President Razman Kadyrov told HBO reporter David Scott in an interview. "We don't have those kinds of people here. We don't have any gays. If there are any, take them to Canada."
The Washington Post reports that the president of the Muslim-majority province in the Russian Federation made the comments in an interview with HBO's David Scott for the investigative sports news program Real Sports with Bryant Gumbel on how the Chechen leader is using mixed martial arts (MMA) to broadcast a political message abroad.
"Take them far from us so we don't have them at home. To purify our blood, if there are any here, take them," Kadyrov added.
Kadyrov also dismissed concerns of what the U.S. might think of Chechnya.