---
Actually CNN (and the rest of the fake media) has declared war on free speech itself….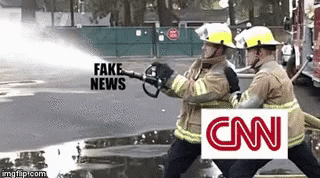 Having so badly taken for granted and abused it's viewers with tons of fake crap disguised as news, there's now deep (justified) skepticism and loathing over the mainstream media's reporting of the news. They are just not trusted anymore, the NYSlimes and Washpoo included.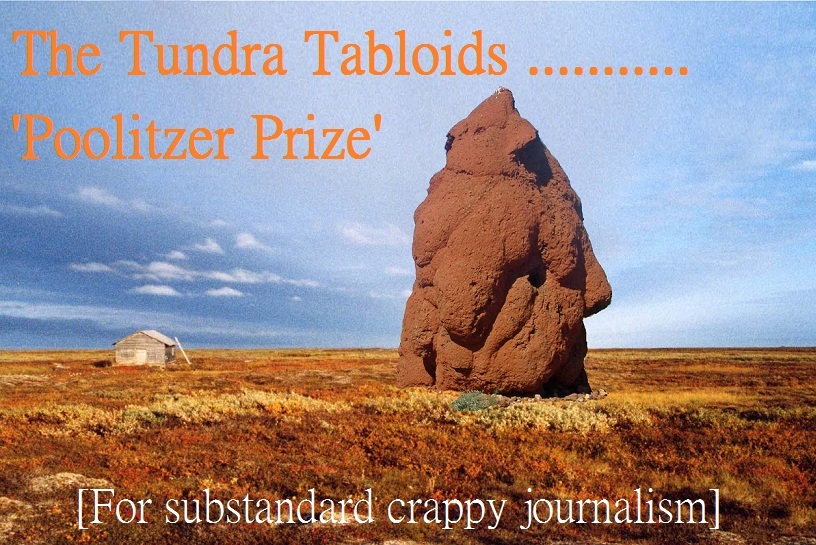 The Network Against the Leader of the Free World
By MICHAEL M. GRYNBAUM
JULY 5, 2017
Jeffrey A. Zucker hasn't been getting a lot of sleep lately. But he says that's nothing new.
"I don't sleep that much anyway," Mr. Zucker, the president of CNN, said on Wednesday in his fifth-floor office, just off the network's glassy Midtown Manhattan newsroom.
A television executive with a reputation for pugilism — a plaque above his desk reads "Punch Today in the Face" — Mr. Zucker, 52, has weathered decades of battles in his industry. But he and CNN are in the middle of their most intense bout yet: an unlikely public fight with the leader of the free world.
It is rare that a single news organization attracts the level of ire mustered by President Trump, who over the weekend posted on Twitter a video that portrayed him wrestling a figure with the logo of CNN for a head.