---
The Grey Wolves are an Islamo-fascist Turkish group that support Erdogan and his ilk.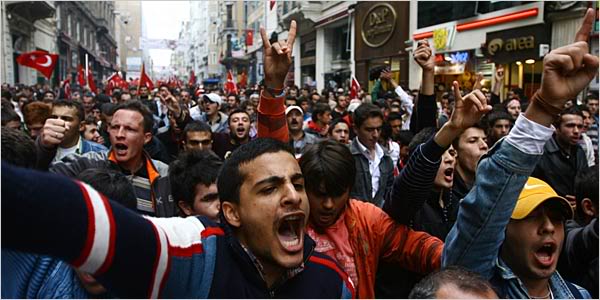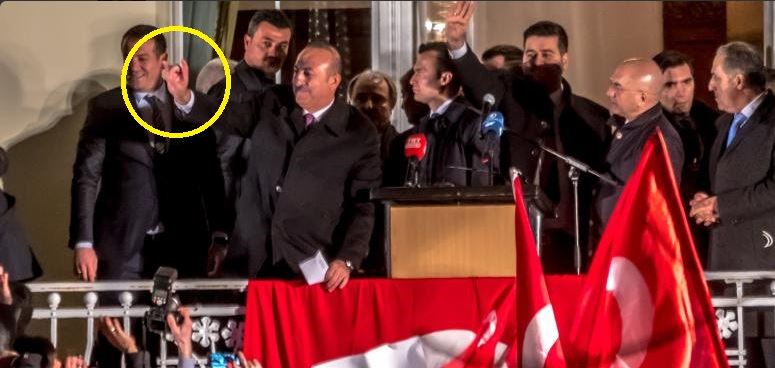 Dutch-Turkish filmmaker receives death threats
After the airing of Dutch-Turkish writer and columnist, Ozcan Akyol weekly documentary on Turkey he received many threats from members of the Dutch Turkish community.  These threats were far more numerous and extreme than he had expected.
After the broadcast on the decreasing tourism in the Turkish town of Antalya, he received threats that the Grey Wolves will cause him a slow and painful death.  Another threat received, was that Akyol had ordered his own coffin in Antalya.