---
From 10news.one:
Keep it up Sweden, one day soon your land will be theirs.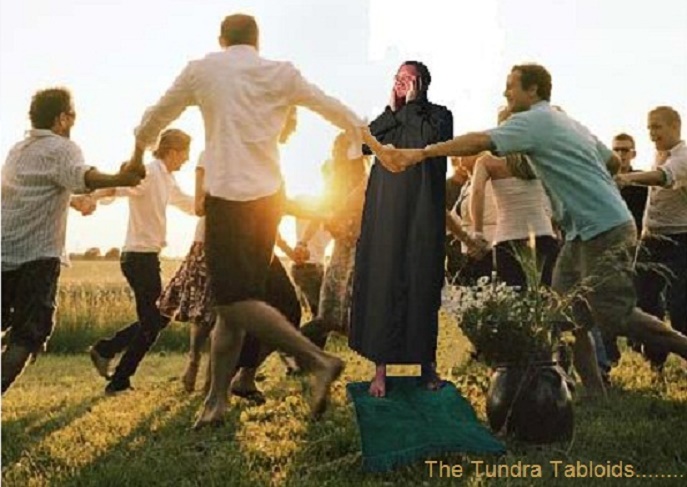 Driving instructor: "If it wasn't Ramadan, I would have F**CKED THE SH*T out of you"
A Muslim driving instructor is in court for having abused female students.
A 60-year-old driving instructor with Arab background is charged with sexual assault on several of his female students. The abuse took place in Falköping, Sweden.
According to the indictment, the 60-year-old grabbed the women on their thighs and breasts. It is also described how the he took a female student's hand and put it down in his own pants. Then he said, "why don't you put it in your mouth?" He used the woman's hand to masturbate, and then push her upper body down against his crotch and force her to perform oral sex on him.
Another victim describes how the man, who is originally from Tunesia, said to her: "If it wasn't not Ramadan, I would have f**cked the sh*t out of you."