---
I would say it was a huge move, a mainstream Swedish party politician risking the demonizing labels of racist, nazi, fascist and bigot jumps ship and sides with the Sweden Democrats. 
All the parties in Sweden are waking up to the reality that a huge portion of their society are sick to death with their mass immigration/welfare to the world policies and are shifting their loyalties. The SD party is now number two in the polls, something unthinkable a few years ago, let alone ten. A major Rubicon has been crossed by this upstart party, which categorically rejects the nazis, while all the other parties openly embrace them.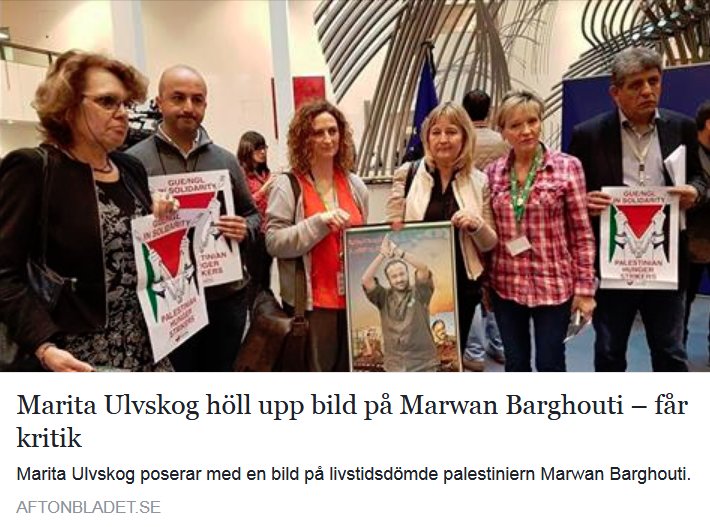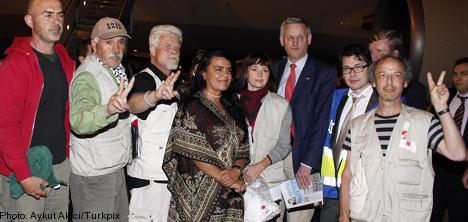 Analysis: How significant is Moderate MP's defection to Sweden Democrats?
The anti-immigration Sweden Democrats (SD) were celebrating this week after Moderate politician Patrick Reslow defected to them, hailing it as a major addition to their ranks. But what does the move really mean for both parties, and what kind of impact is it likely to have? The Local spoke to Swedish political experts to find out.
Earlier this week Reslow announced that he had left the Moderates for SD after 34 years as a member of the former, doing so at a press conference with SD leader Jimmie Åkesson. An MP since 2010, he said he had been unhappy with the (now defunct) 'December agreement' the opposition Alliance forged with the Swedish government in 2014 in order to prevent SD from holding the balance of power in the Riksdag.
The Moderates paint a different picture however, saying he left because he was running the risk of not being high on their party list for the Riksdag election in 2018. In Sweden, Riksdag elections use a party list system, where voters can indicate a preference for a particular candidate on a list, or if they do not want to express a preference for an individual but rather, a party, then the candidate is chosen depending on their position on that list.
According to political scientist Li Bennich-Björkman from Uppsala University, Reslow's move is proof that attitudes towards SD are changing in some quarters.
"It shows that SD has become an alternative for Moderates in a completely different way than before, and that in immigration policy they are closer to each other today," she told The Local.