---
Let it fall…….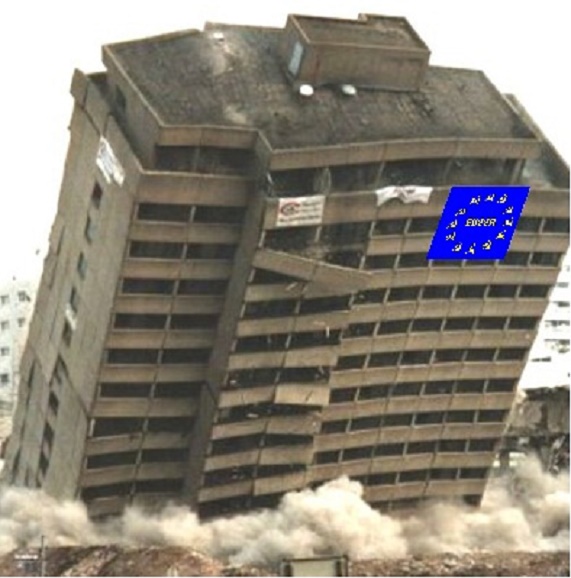 EU THREAT: Austria's eurosceptic Freedom Party close to power as government collapses
THE existence of the European Union has been put under threat once again as Austria's populist Freedom Party looks set to win power.
Brussels were finally breathing easy after both the Dutch and French elections this year passed without deeply eurosceptic Geert Wilders or Marine Le Pen securing victory.
EU officials warned a win for populism could put the entire union at threat, and the bloc be torn apart if countries follow in Britain's footsteps with Brexit.
But now a new threat is looming following the dramatic collapse of Austria's government.