---
Whether he did or didn't is entirely immaterial, because he did it for the sake of his mohamed and allah…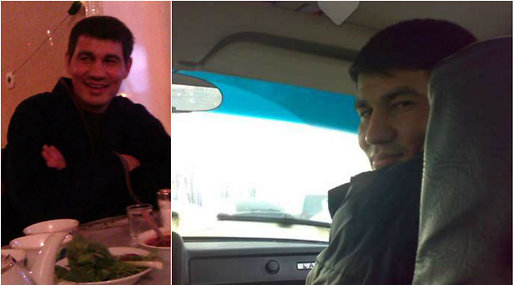 Stockholm terror suspect has links with jihadist network: report
The man suspected of carrying out a truck attack in Stockholm on April 7th had links to a jihadist leader through social media, according to Sveriges Radio.
In the months before the suspected terror attack, Rakhmat Akilov had access to propaganda from jihadist leader Abu Saloh through an intermediary, including sermons about the need for violent jihad, the public broadcaster reports.
The propaganda is mostly spread through Russian social media site Odnoklassniki, where the anonymous intermediary has added Akilov as a friend, meaning he could receive the propaganda which is mostly aimed at migrant workers from Central Asia.
Among the profiles in the network are several people saying they come from or live in Sweden.
Saloh is the leader of an Uzbek Islamist group which is fighting in Syria and has links to Al Qaida. He is suspected of planning terror attacks in the past, and is wanted by Interpol for terror crimes and financing terror. The digital trail also leads to an Uzbek extremist training site, according to Sveriges Radio, where there are instruction videos on how to use different weapons.