---
That pretty much spells it, at least for the generation that voted overwhelming for Macron or abstained to vote.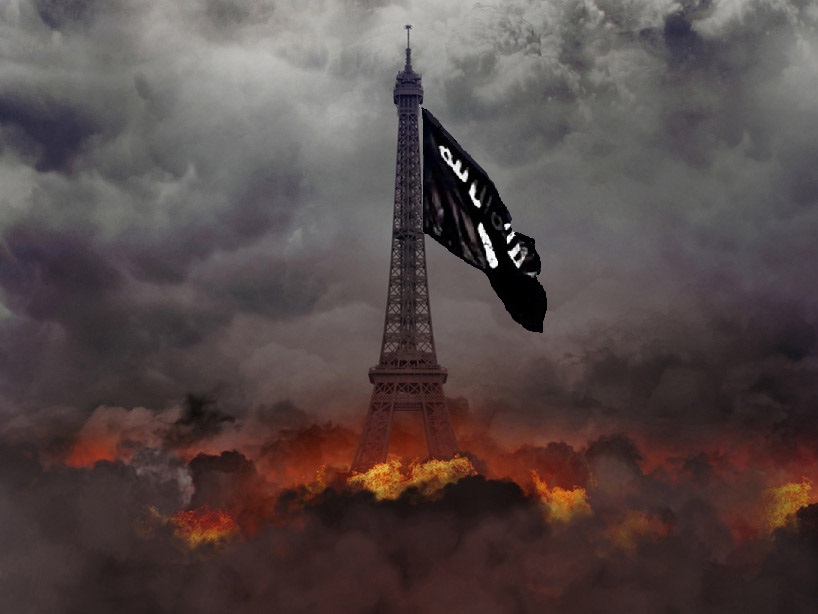 The Finnish ruling parties are all giddy over his win.
'France is DYING' Polish MP berates Macron's election victory for ending French patriotism
A POLISH MP has disparaged Emmanuel Macron's election victory, claiming it marks the end of French patriotism.
Krystyna Pawłowicz, from Poland's conservative Law and Justice party, said Mr Macron's victory marks the death of France, as citizens can no longer "fight" for their country.
In a post on Facebook, Ms Pawlowicz said: "The French don't have any fight left.
"Compared to them, the Poles are mighty in spirit, channeling the full power of Polish patriots.