---
Pop the cork on that one!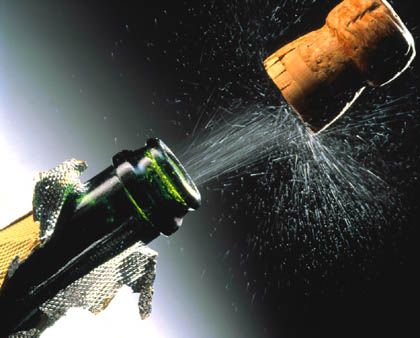 TEXAS SENATE PASSES ANTI-BDS BILL, GOV. EXPECTED TO SIGN IN MAY
APRIL 28, 2017 20:31
"Rep. Phil King and Sen. Brandon Creighton deserve our respect and deep gratitude for driving this monumental piece of legislation. We are confident other lawmakers in other states will look to their leadership and model their efforts on their legislation,"  Charles Kaufman, who chairs B'nai B'rith's International Center for Human Rights and Public Policy, told The Jerusalem Post. Kaufman, who resides in Austin, testified on behalf of the anti-BDS bill.