---
In Islam, nothing is to be changed or reformed, otherwise it wouldn't be Islam…….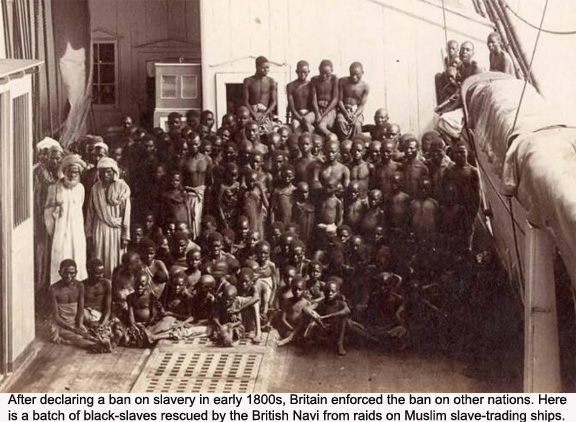 Modern day 'slave markets' in Libya
The UN is reporting that West African migrants are being openly bought and sold in Libya. The north African nation is a major exit point for migrants and refugees from Africa trying to reach Europe by sea. Othman Belbeisi is head of the International Organisation for Migration's Libya branch.
(Picture: Groups of West African migrants being held in Libya. Credit: International Organisation for Migration)
BBC H/T: Tommy Robinson