---
He should never have been let back into the country….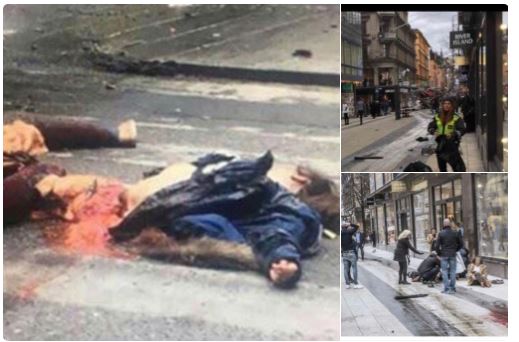 Stockholm attack suspect attempted to travel to Syria: reports
The Uzbek national suspected of running down pedestrians in Stockholm last week had tried to join the ranks of the Islamic State (Isis) jihadist group in Syria according to Russian news agency Interfax, citing an anonymous Uzbek source.
The 39-year-old suspect, Rakhmat Akilov, "fell under the influence of emissaries of the Tajik cell of the Islamic State, making attempts to take part in combat in Syria on the side of the fighters," an unnamed law enforcement source in the Central Asian state said.
According to the source, Akilov attempted to cross Turkey's border with Syria in 2015 but was detained, then deported back to Sweden.