---
Time to get this crap settled once and for all, the UK is no longer beholden to the EU, at least not for long.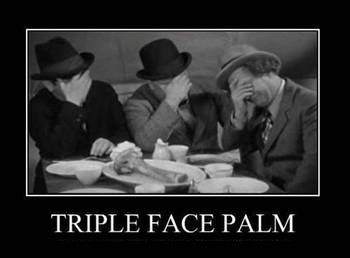 Illegal immigrant jailed for rape attempt gets £27K for being in prison TOO LONG while victim gets just £7K
Qarani had no ID papers meaning officials could not prove his nationality and deport him
AN illegal immigrant jailed for a rape attempt will get £27,000 compensation because he was in prison too long.
It is almost £20,000 more than his victim received.
Bashdar Abdulla Qarani, 36, sneaked into the UK in 2005 and racked up a string of offences, including battery, theft and carrying a knife, but was still allowed to stay.
Then in 2012 he got four years for the South Wales rape bid, making him liable for automatic deportation when freed.
The Kurd spent two years inside before being allowed out on licence and was immediately locked up again under immigration laws to prevent him from disappearing.
But Qarani had no ID papers so officials could not prove his nationality and send him home.
H/T: SmellTheFlowers Retweeted David Jones‏