---
Every time you hear of a beachhead being attacked or vandalized, think of this dynamic first…..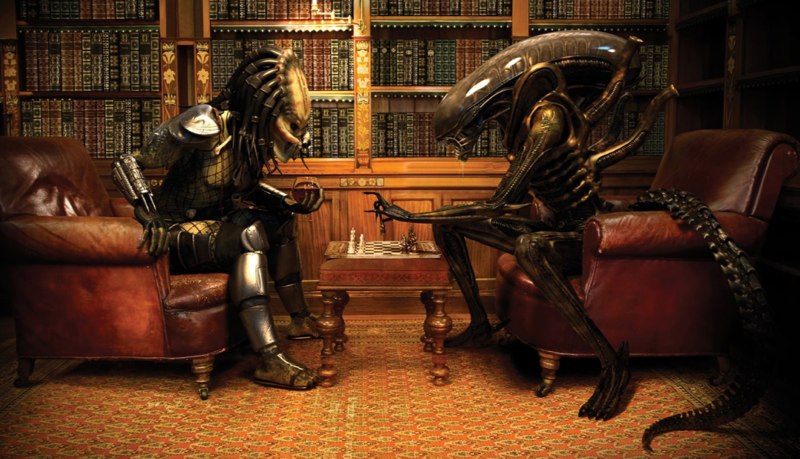 Trial of man accused of terrorism for Malmö Islamic centre fire begins
The trial of a Syrian man charged with terror offences over a fire started at a Malmö community centre is under way in the southern Swedish city.
Chief prosecutor Agnetha Hilding Qvarnström alleges that the fire at a centre in Malmö owned by Shia Muslim organization Aldorr was started in order to spread fear in the name of Isis. No one was inured, but repair costs for smoke damage amounted to one million kronor ($113,000).
The 30-year-old man denies the charges, and his lawyer argues that the incident was not terror related and should instead be considered gross infliction of property damage.
"Either way, this was not a terrorist act," defence lawyer Lars Edman told Malmö's district court.
The district court judged in a remand hearing last December that, contrary to the chief prosecutor's wishes, there was not enough evidence to consider the fire a terror incident, instead remanding him in custody on suspicion of arson. Last Monday however the prosecutor insisted that the man is affiliated with Isis and charged him with a "terror offence, alternatively arson".
The charge sheet argues that "this arson could seriously have harmed the state of Sweden" and that the purpose of the attack was to "seriously intimidate a population group, in this case Shia Muslims".