---
Police release picture of Pc Keith Palmer, the 48-year-old husband and father killed in Westminster attack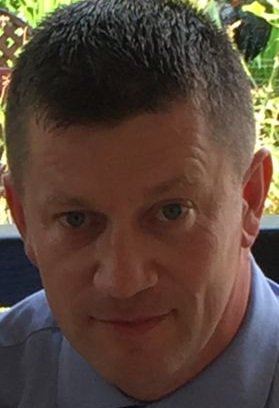 (CNN): Keith Palmer's 15-year career as a London police officer was brutally ended Wednesday by a terrorist's knife.
"He was someone who left for work today expecting to return home at the end of his shift, and he had every right to expect that would happen," Metropolitan Police Acting Deputy Commissioner Mark Rowley said in an evening press conference.
The assailant drove a car through crowds of people, injuring dozens before crashing into a fence near London's Houses of Parliament.