---
Best line of the day goes to Diana West in debunking the London mayor's bullcrap:
What happened in London is NOT NORMAL Once you accept jihad violence as normal you have become a moderate Muslim…
This is exactly what former Muslim, Nonie Darwish warned about a few years ago, normalizing unruly Islamic behavior in all of its manifestations.
Sadiq Khan: London mayor says terror attacks 'part and parcel' of living in a major city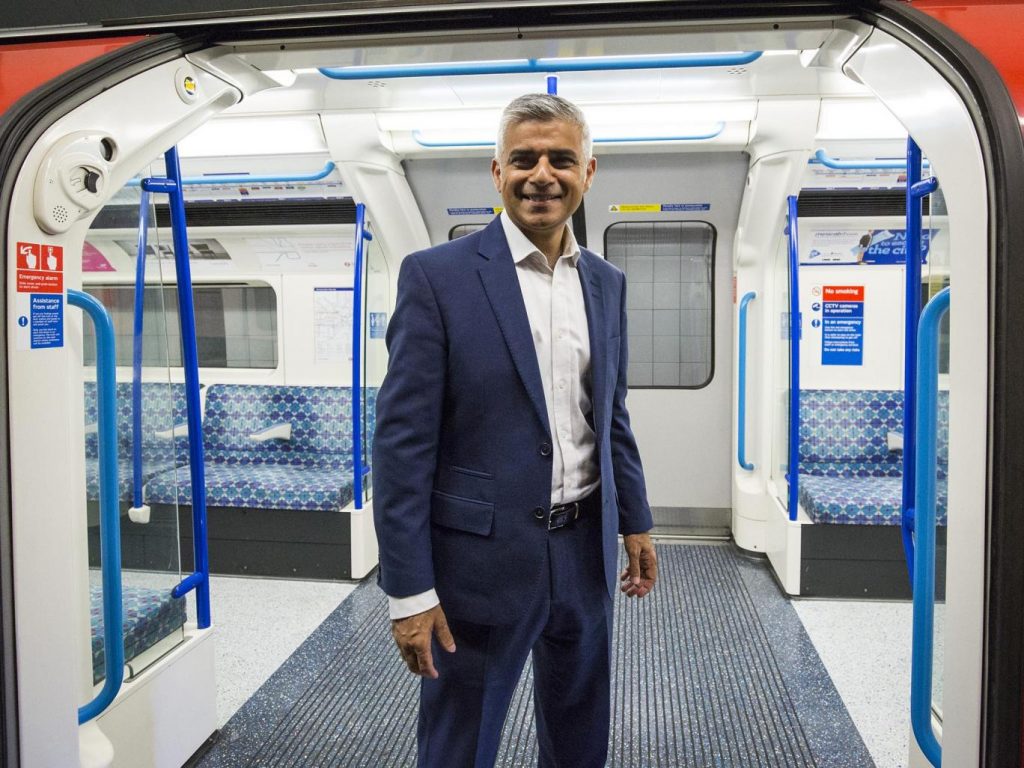 Labour politician says capitals 'have got to be prepared' for attacks like New York bombing
Sadiq Khan has said he believes the threat of terror attacks are "part and parcel of living in a big city" and encouraged Londoners to be vigilant to combat dangers.
The Mayor of London revealed he had a "sleepless night" after the recent bombing in New York, and said major cities around the world "have got to be prepared for these sorts of things" to happen when people least expect them.
"That means being vigilant, having a police force that is in touch with communities, it means the security services being ready, but it also means exchanging ideas and best practice", Mr Khan told the Evening Standard shortly before a meeting with New York mayor Bill de Blasio.