---
Yes, the ax is now the weapon terror of choice for these Islamo-koranimals….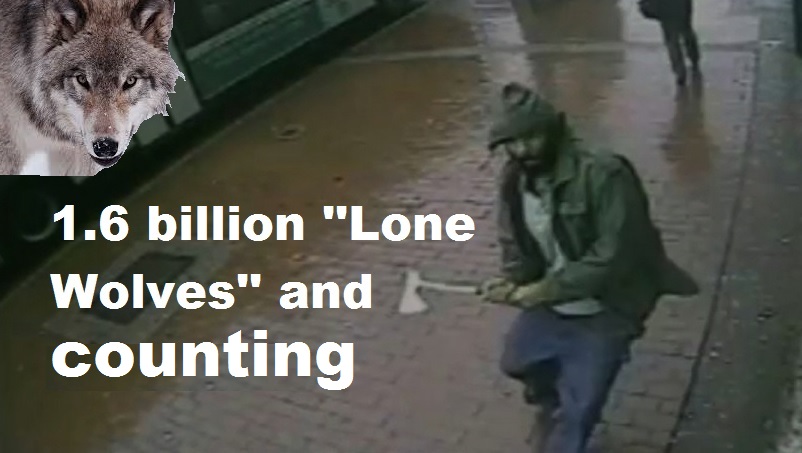 Second MACHETE attack in Dusseldorf hours after axe rampage at city station
AN 80-YEAR-OLD man has been attacked with a machete in Dusseldorf, just hours after a Kosovan went on a rampage with an axe in the German city's railway station.
A manhunt has been launched for a man who is on the loose following the attack in a forest, according to reports.
Teachers and pupils in a nearby school, Theodor-Fliedner-Gymnasium, have been told to stay inside.
The victim has been rushed to hospital and police say the injuries are not life threatening.