---
Go home, and fight for your country like the youth of Finland did during WWII.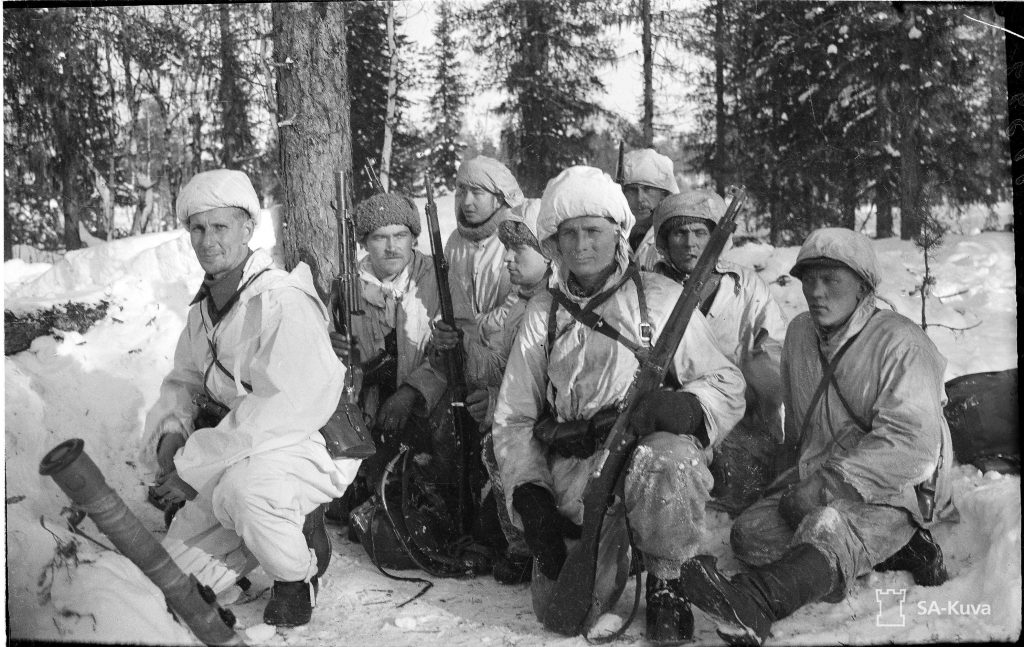 It's hard, no downright impossible for me to have sympathy for men who run away from their duty in protecting their own homeland, while females in Kurdish, Christian and Yazidi brigrades do in fact take the fight to the enemy. Many of these free loaders are not even involved in conflict, they just want to live in the West.
Officials were alerted to a video that began circulating online earlier this week, claiming to have been recorded at the Tari reception centre in Siilinjärvi, and showing an alleged asylum seeker jumping out of a window.

The video has been shared on the Facebook page of the NGO, Refugee Hospitality Club, with claims that the case is directly linked to a decision for a "forced return". However those claims have not been corroborated and the reception centre in question has declined comment. The group later deleted the video from its Facebook page
Immigration officials: Asylum denials and deportations behind rise in self-harm attempts
Cases of asylum seekers self-harming in the face of rejected asylum applications and deportations are becoming "somewhat commonplace", say Finnish immigration officials. Police in eastern Finland have confirmed the case of one asylum seeker who jumped out of a reception centre window in eastern Finland.
The effects of negative asylum decisions and resulting deportations are beginning to make themselves felt among occupants of asylum seeker reception centres, according to Finnish immigration officials.
Pekka Nuutinen, head of the Finnish Immigration Service's reception centre unit, told Yle that officials began implementing so-called "forced returns" last autumn. So far some 300 reception centre occupants have received such decisions and more are on the way.
"There may be quite a lot during the spring," Nuutinen added.