---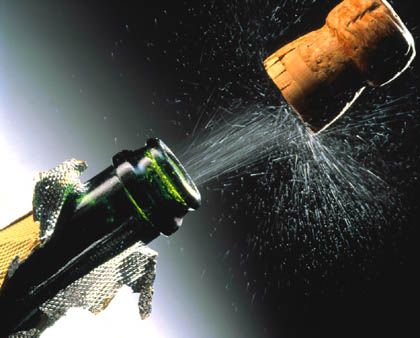 Look at the way the Times of London headlines the article:
British medical students killed fighting for Islamic State in Iraq
Two British medical students who left their university in Sudan to join Islamic State have been killed in Iraq.
Ahmed Sami Khider, in his mid-20s from south London, and Hisham Fadlallah, from Nottinghamshire, were part of a group of nine medical students who travelled via Turkey to join the terrorist group in March 2015.
Yesterday security sources confirmed that they had died at the weekend, a week after Jamal al-Harith, 50, a former Guantanamo Bay detainee from Manchester, became an Isis suicide bomber outside Mosul.
Khider, who appeared in an Isis propaganda video urging other medics to travel to the war zone, was in a convoy trying to leave Mosul when it was hit by gunfire, the BBC reported.
It was unclear whether he and Fadlallah were shot during combat with Iraqi forces or by Isis for attempting to desert.
More here.  H/T: Petri Mäkelä
NOTE: The were 'British' in name only.