---
Enough with the smears of an honest, decent man for political purposes.
The Swamp Takes Aim at Seb Gorka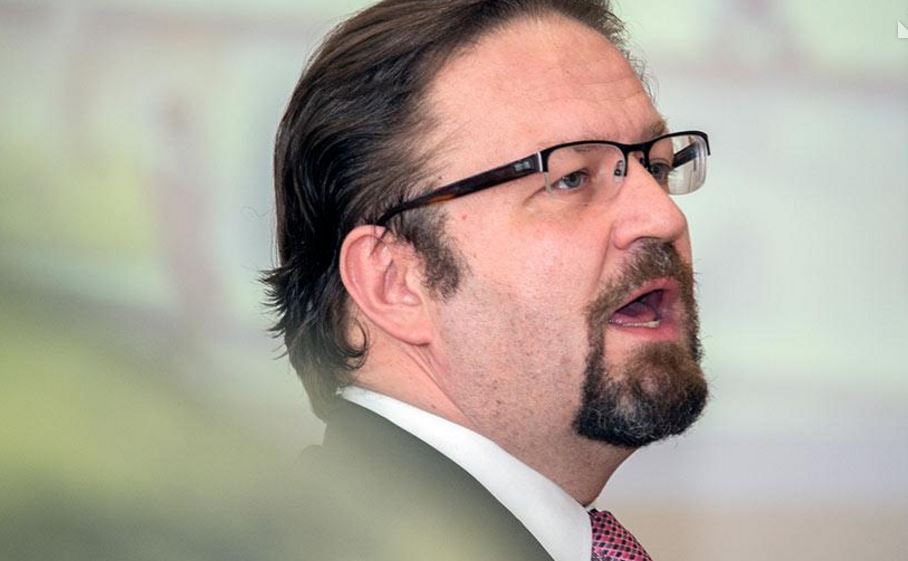 by ANDREW C. MCCARTHY March 1, 2017 4:00 AM @ANDREWCMCCARTHY
A series of hit pieces is part of an effort to take down the White House counterterrorism adviser.
They've taken down General Michael Flynn. The former Trump national-security adviser resigned under fire when a false narrative — his purported collusion with election-hacking Russians — was inflamed by criminal intelligence leaks, exacerbated by his poor judgment (or, at the least, poor execution of his duty to brief senior administration officials). Now, the swamp is after its next scalp, Sebastian Gorka, a White House counterterrorism adviser. If the White House is wise, they won't get it.
Seb is a friend of mine. He is also an accomplished scholar of jihadist ideology and methodology. A series of transparently coordinated hit pieces against him has issued from the usual mainstream-media sources. They have been ably rebutted, among other places, here at National Review Online, in a column by Colin Dueck, and at the Washington Free Beacon, in reports by Bill Gertz and Adam Kredo. The notion that he is racist, "Islamophobic" (as opposed to anti-jihadist), or uninformed is absurd. I wish only to add a couple of observations to the mix.
First, Washington's government-centric clerisy has forged its own counterterrorism industry over the years, consisting of former investigators and intel analysts, along with the academics who collaborate with them. Much of the work they have done is very solid. But some of it has been highly politicized — in the Bush years, when the powers that be took umbrage at any suggestion that Islamic culture and some mainstream currents of Islamic thought are inherently resistant to Western democracy; and in the Obama years, when any whisper of the nexus between classical, scripture-based Islamic doctrine and terrorism committed by Muslims was a firing offense.