---
Brilliant!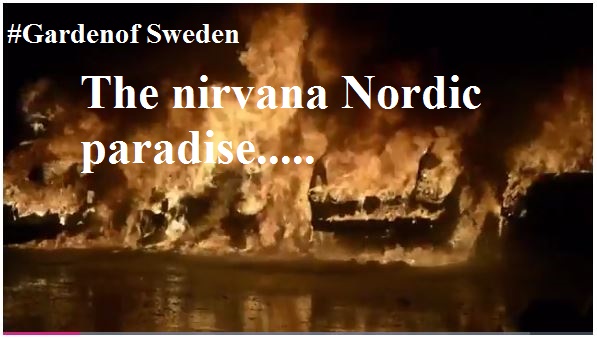 SWEDEN ON EDGE: Now MPs DEMAND billion pound investment into police amid growing crisis
SWEDEN'S Prime Minister was brutalised in Parliament for allowing Sweden to crumble into a lawless state.
Right-wing politicians tore into Stefan Löfven earlier this week as they said more recourse and police were needed now as officers are losing the uphill battle secure law and order across the nation.

The Sweden Democrats (SD) and Moderate Party (MP) also lambasted the Swedish PM for the crisis within the police force.

Hitting back at the criticisms, Mr Löfven said his Government wanted to invest more money into the police as well grant recourses to combat the causes of crime.

Dissatisfied with the reply, MP leader Anna Kinberg Batra demanded the billion pound investment should be included in the spring budget – adding that anything else was just empty promises.