---
Let the EU 'wrap things up', The US and the UK can wrap things up as well…..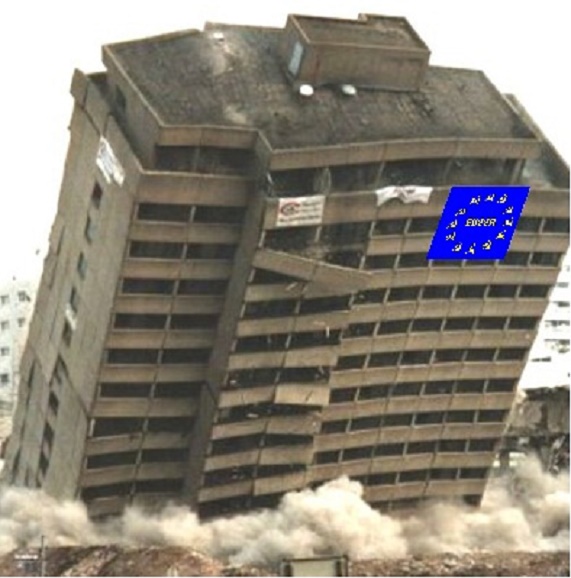 Terrified Germany DEMANDS EU wraps up trade deals QUICKLY following Theresa May's US visit
GERMANY set the stage for a post-Brexit trade war by demanding the EU quickly wraps up a dozen deals around the world.
Terrified over the burgeoning relationship between Theresa May and Donald Trump, Europe's leading economic power urged Brussels to launch a deal-making spree.

German officials warned EU finance ministers at a meeting in Brussels yesterday that urgent action is needed over perceived threats posed by Brexit and Trump's presidency.
Finance minister Thomas Steffen sent a document to other EU states urging them to tie up 12 free trade deals with countries including China and Australia as quickly as possible.


In an apparent dig at Trump's economic strategy, the document urges European leaders to "give a timely push against protectionism".