A talented musician who plays with the Vienna Symphony Orchestra is worried about his future as a viola player after his left ring-finger was fractured in a vicious attack at a Vienna metro station.
---
Allowed entry into the country thanks to feckless politicians……
Angry, the musician confronted the spitter, who then launched a karate kick against his hand. "At first I did not feel that something had happened. Several witnesses intervened; we rode together on the subway for two stations until the three got off at Pilgramgasse." Only then did he notice that his left ring finger "stood out at an odd angle".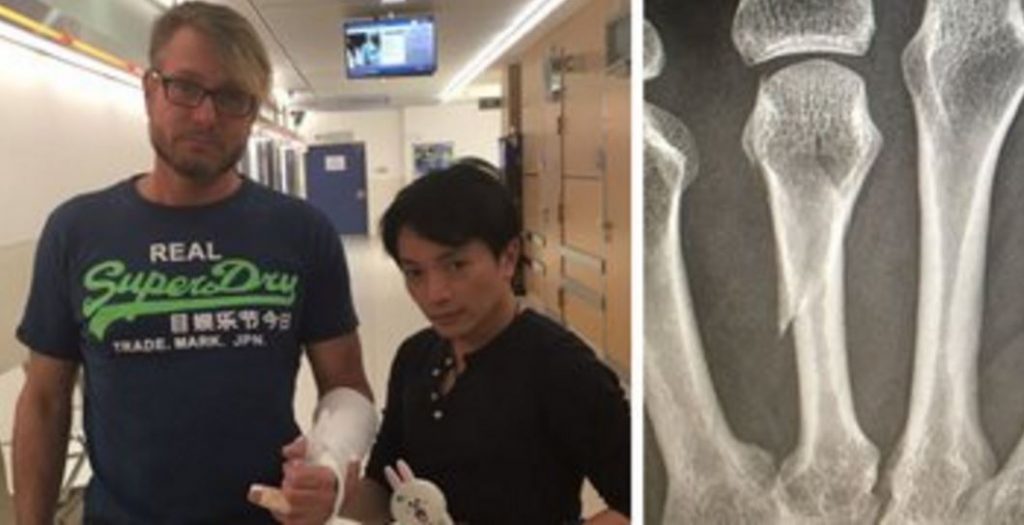 Vienna: Symphony musician beaten in subway
January 22, 2017
A symphony musician (48) must now tremble for his future as a professional musician.

On the way home after a tour, Michael Buchmann (strings) was in Vienna on Sunday night: "In the afternoon we played in Dortmund. We were brought to the concert hall. It was already midnight and I wanted to take the subway home."

The symphony musician stood on the platform of the U4 station Karlsplatz in the direction of Hütteldorf when he smelled the typical cigarette smoke. "I saw three teenagers and pointed out that smoking in the subway area is not allowed." Because the youths — probably Arabs or Afghans —claimed not to understand him, Buchmann repeated his request in English. Then the opponent who was smoking spat in his face.