---
The rape capital of Europe……
As the Swedish political elite continue to thump their chests while repeating their mantra that Sweden is a 'humanitarian superpower'.
Linda watched the live broadcast: "My heart broke"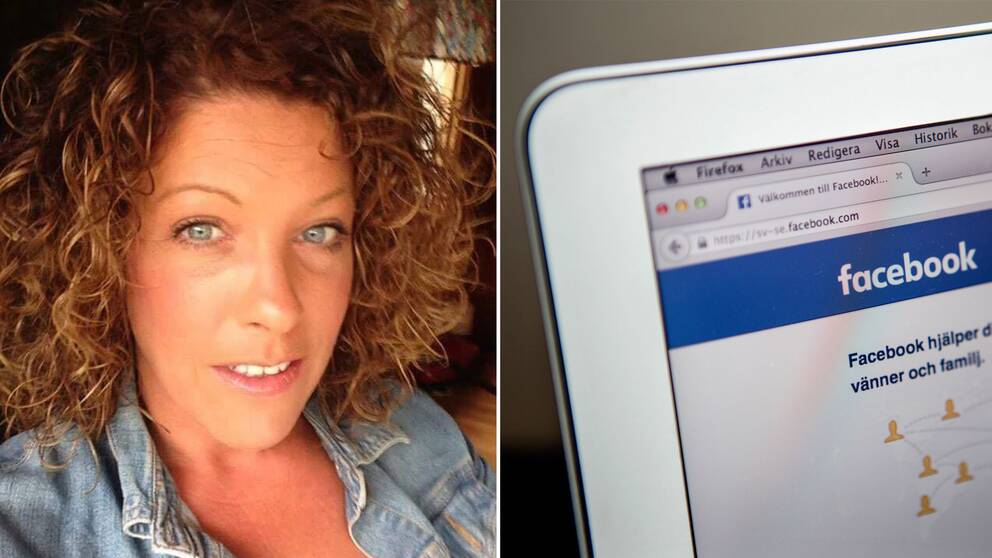 The three arrested men suspected of raping a woman in Uppsala, sent live to Facebook twice. Linda Johansson was witness to one of the broadcasts.

NOTE: And yes, they were Muslim migrants: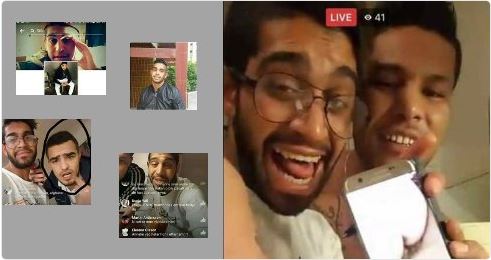 Man in Sweden 'live-streamed gang rape on Facebook'
The men have been arrested in Sweden on suspicion of gang-raping a woman, after one allegedly live-streamed the crime on a closed Facebook page.
According to Sweden's 
Aftonbladet
 tabloid, the alleged crime took place in an apartment in the city of Uppsala early on Sunday morning. The victim was reportedly close to unconscious.
Josefine Lundgren, 21, alerted the police at 8.24am on Sunday morning as soon as she realised what was happening on the closed group, of which she is one of 60,000 members.
"He tore off her clothes and lay down on top of her," Lundgren told
Expressen
.
"You have been raped," one of the men said to the woman at the end of the broadcast before laughing, according to the paper.  "Three against one, ha ha ha," one of the members of the closed group then commented under the feed.