---
Let it fall, let it fall, let it fall…….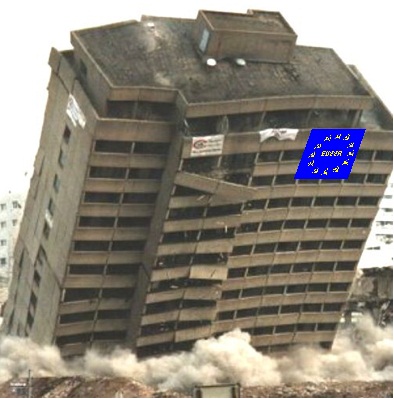 'The EU has reached a CRITICAL POINT' Vice President admits Brexit has damaged bloc
THE EUROPEAN Parliament has reached a "critical point" as even eurocrats at the heart of the EU feel negativity towards the project, the vice president of the Parliament has claimed.
Vice President Ryszard Czarneckis says the next EU Parliamentary election, due to take place in 2019, will become a "critical point" for the crumbling bloc due to the increasing prevalence of euroscepticism among members of the Parliament.
The British-born Polish politician said the mood within the Parliament has reached an all-time low due Brexit and the failing bloc's weakening relations with the US, China and Russia
Mr Czarneckis claims that at least 100 of the 750 delegates within the EU Parliament are now "euro-negativists".
The 53-year-old said: "It is the first time that people in the EU doubt the necessity of this project on such a scale.