---
Anything that the EU does should be held with deep suspicion and worry……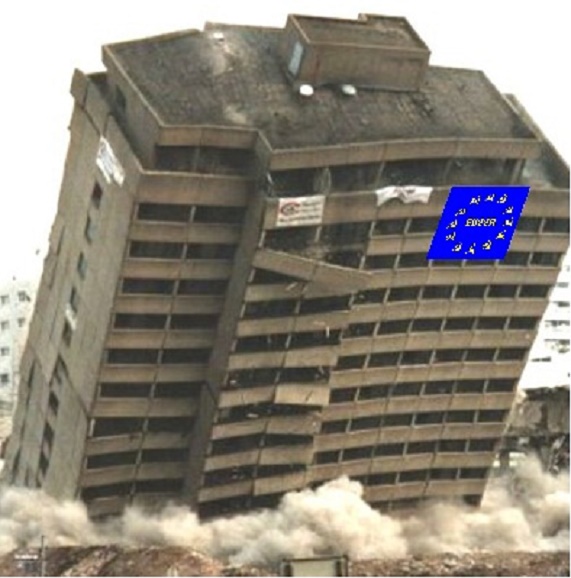 Brawl in Brussels: Trump set for CLASH with Juncker over EU army plans
THE next US Ambassador to the the EU has warned that Donald Trump will not stand for an EU army during his reign
Ted Mallach, who is set to become to Donald Trump's ambassador to the EU, said the President-Elect is extremely concerned about Brussels beaurocrats forming a European army.
Mr Mallach told BBC's Pienaar Politics that Mr Trump would warn against Jean-Claude Juncker's plan for the common European defence.
It is believed that an EU army would ratchet up tensions with Russia's Vladimir Putin and accelerate Brussels-led expansion.
During the interview, the businessman reiterated that Britain will be at the "front of the queue" during trade talks.
The Brexiteer, who was recommended to Mr Trump by Nigel Farage, added that Britain will have the world's strongest economic power as a strong ally during Brexit talks in Brussels.
Mr Mallach told John Pienaar: "He is committed to NATO – but is concerned about the burden-sharing, about countries paying their fair share.
"There is big concern about the EU moving towards an EU army, a military of Western Europe."