---
That would knock at least half of them out of the corps…..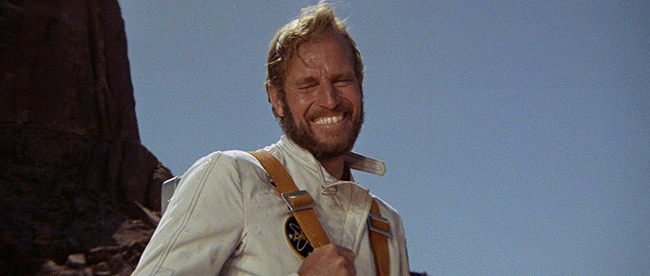 Drug testing floated for White House press corps
One proposal on dealing with the media that was pitched to President-elect Donald Trump's transition team calls for drug testing the White House press corps.
Trump's attacks on the mainstream media were a cornerstone of his campaign and last week he called BuzzFeed a "failing pile of garbage," but forcing reporters to undergo random drug tests would provoke a media meltdown.
The pee-in-a-cup proposal (yellow journalism indeed) was one of 13 ideas one candidate for White House press secretary wrote in November in a confidential memo to members of the Presidential Transition Team's Executive Committee.