---
Like I keep saying, you were warned, and good people like Sebastian Tynkkynen are being politically persecuted for saying it.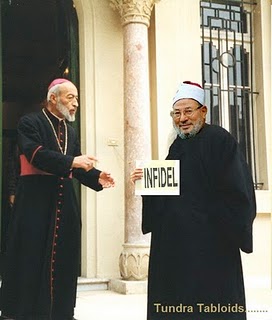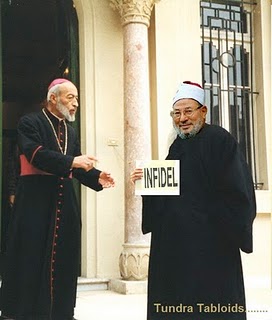 He added: "We have a weak Christian faith. The Church nowadays does not work well and seminaries are empty. 

"Parishes are the only thing still standing. We need a true Christian life. All this paves the way to Islam. In addition to this, they have children and we do not. We are in full decline."

Italy, along with the rest of Europe, has become a hotspot for immigration in the past decade.
'Everyone will be Muslim because of our stupidity' Catholic leader blasts 'WEAK' church
A PROMINENT figure in the Catholic church has controversially suggested that everyone will "soon be Muslim" because we live in an increasingly secular society amid increased migration.
Monsignor Carlo Liberati, an Italian Archbishop, gave the warning after observing the growing number of detention centres opening up in Europe, suggesting it was a sure fire way to have the Islamic faith become mainstream.
He said: "In 10 years we will all be Muslims because of our stupidity. Italy and Europe live in a pagan and atheist way, they make laws that go against God and they have traditions that are proper of paganism.
"All of this moral and religious decadence favours Islam."