---
Boom jihad style…..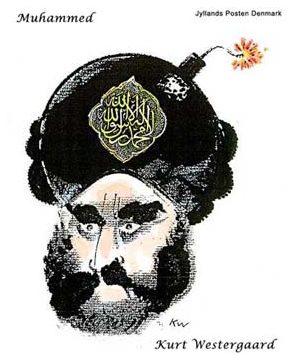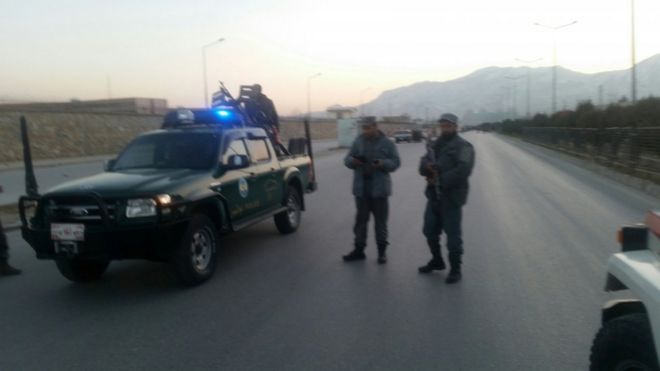 Car bombs kill 21 near Kabul's American University
By Jason Hanna and Ehsan Popalzai, CNN
Updated 1408 GMT (2208 HKT) January 10, 2017
(CNN)Two car bombs exploded Tuesday on a road outside American University of Afghanistan in Kabul, killing at least 21 people and injuring 20 others, officials said.
The Taliban claim responsibility for the blasts in the country's capital, Taliban spokesman Zabiullah Mujahid said. Video distributed by Reuters showed numerous armed security personnel standing near the scene.
The violence began when one car exploded near a minivan close to the university's gates; a second car exploded when police arrived to help victims, said Ahmad Wali, a Kabul district police chief.
Mujahid said the Taliban were targeting members of the Afghanistan's intelligence agency.
The blasts happened in the late afternoon on Darulaman Road,
according to the university
. The casualty figures came from Saleem Rasooli, head of Kabul hospitals.