---
How about closing your borders, infiltrating Islamic communities, kicking out those with dual citizenship who preach/adhere to Islam 101?
You would think that the Germans would recognize fascism when they see it, they can't even kick out Hezbollah Islamonazis either, scared to dath of them they are.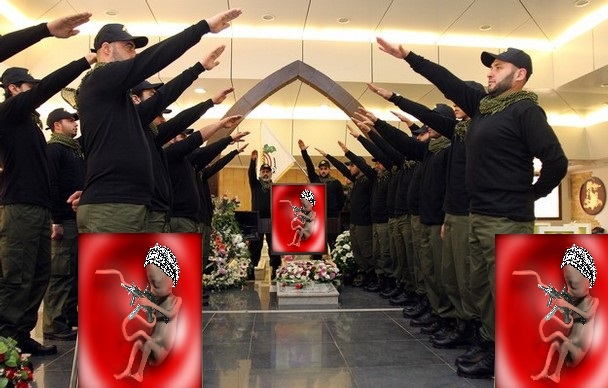 TERROR FIGHTBACK: Germany wants to tag terror suspects after Berlin attack
GERMANY is considering tagging potential terrorists with electronic ankle bracelets even if they have not been convicted of a crime.
And detention without trial is also on the cards if the terror suspects' countries of origin refuse to take them back.
Justice minister Heiko Maas is discussing the issue with police chiefs and other ministers in the wake of the pre-Christmas lorry massacre in Germany which left 12 dead and 48 injured.
"We must do everything to have potentially dangerous individuals identified at a glance, even before a possible court verdict," he said.  "Therefore there can be no taboo around the use of electronic ankle cuffs."