---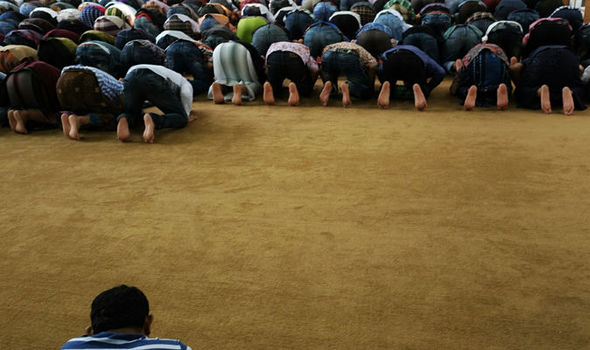 Buffoonish dhimmitude mindset…..
If you asked all the other religious representatives whether or not they wanted state wide recognition of their own holidays if it meant gradual Islamization of their country, they would respond negatively.
Spain reveals plans to make Muslim festivals public holidays funded by taxpayers
SPAIN could make Islamic festivals a public holiday as part of reforms which could see taxpayers' money ploughed into Islam.
Javier Herrera-Garcia Canturri, Spain's ministry of justice advisor, revealed Madrid was "considering" the move when it unveils a package of Labour reforms, according to Europa Press.
If the Spanish government puts Muslim feasts on the public calendar, it would have to eliminate others including Christian and civil holidays.
The controversial reforms also explore plans to see 0.7 per cent of people's income tax paid into a variety of different religions including Islam, Judaism, Buddhism or Protestant churches.