---
No talk as of yet as to whether he has a Muslim name alias….
Possible perp terrorist; this one was found to be posting jihadi crap online, stay tuned.
Update: It's him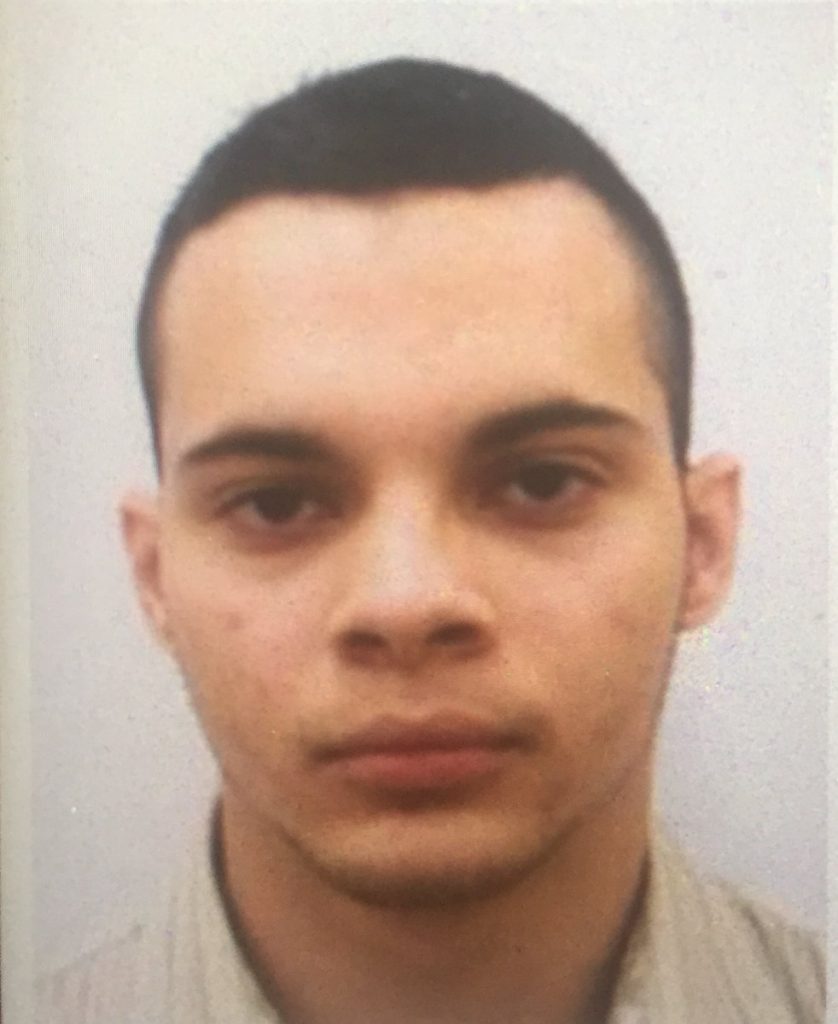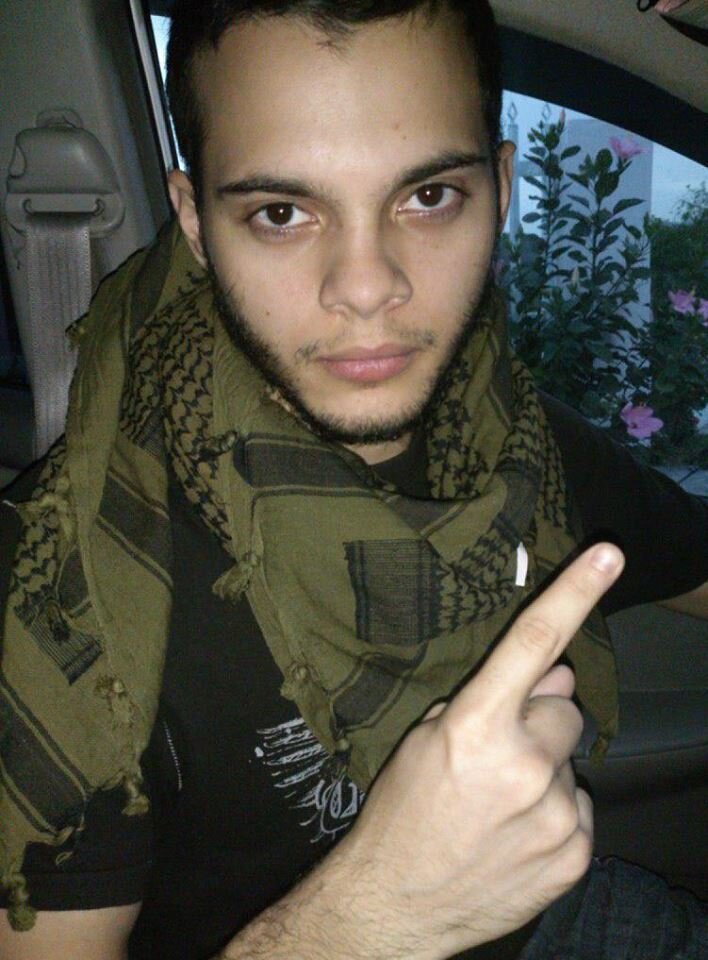 Very possibly he was not on that flight, Air Canada is denying any record of him:
@CTVToronto We confirm that we have no record of such a passenger by that name, or checked guns, on any of our flights to Fort Lauderdale.
At least 5 dead, 8 hospitalized after shooting at Ft. Lauderdale airport
DEVELOPING –  Five people are dead and a shooting suspect is in custody Friday after a lone gunman opened fire at the Fort Lauderdale-Hollywood International Airport in Florida without saying a word, witnesses and authorities say.
At 2:30 p.m. local time, the TSA said there was another active shooter at the airport and that all terminals were closed. Law enforcement officials would not confirm it.
The suspect in custody was identified as Esteban Santiago, Florida Sen. Bill Nelson told reporters. He said Santiago was carrying a military ID, but did not elaborate.
"The shooter was a passenger on a Canadian flight with a checked gun,"  Broward County Commissioner Chip LaMarca wrote on Facebook. "He claimed his bag and took the gun from baggage and went into the bathroom to load it. Came out shooting people in baggage claim."
Santiago was taken into custody without incident and was unharmed, Broward County Sheriff Scott Israel said.
"This scene is considered fluid and active," Israel added.