---
Let it come crashing down on its head…..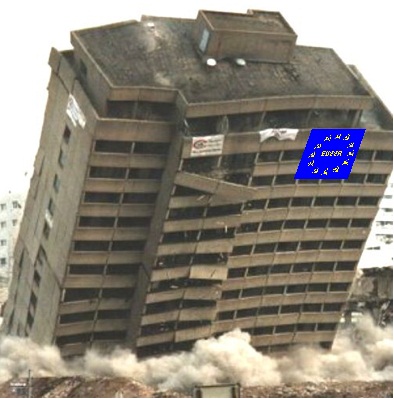 EU ON THE BRINK: Brussels is 'TREADING WATER' and 'CANNOT COPE' with historic Brexit vote
OUTGOING European Parliament president Martin Schulz claims Brussels is still mourning Britain's historic decision to quit Brussels and admits the crumbling bloc is "treading water" as it fails to face up to populist movements across Europe.
In what is expected to be his last major interview as head of the European Parliament, Schulz said some Brussels bureaucrats are failing to understand the realities of the problems faced by people across Europe.
He told the Europa newspaper group: "Some people in the apparatuses of Brussels are indeed far decoupled from the reality which confronts people on a day-to-day basis.
"Only taking notice of Brussels can make you believe that Brussels life is the reality of people in Europe."
Schulz admitted the EU was "treading water" as increasing support for populist movements left national governments unable to sell the European vision in their home nations.