Let in by moron politicians and their bureaucracy….
You have to be a special kind of stupid to want to import people coming from a region who adhere to an ideology that's currently waging a war on the entire world.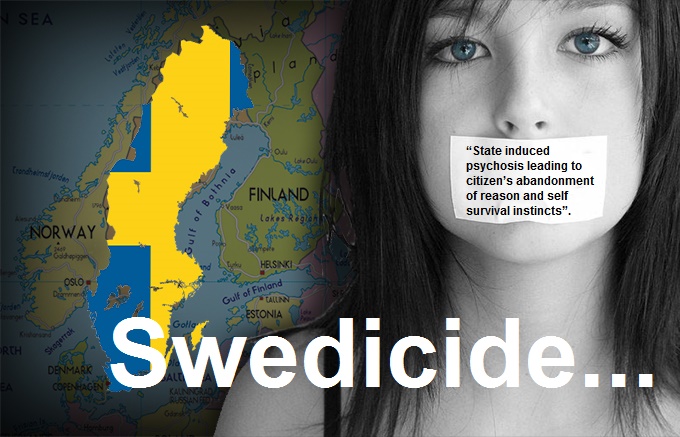 Suspected Isis scout for Berlin attack sites goes on trial
An alleged Isis jihadist accused of scoping out potential targets for an attack in Berlin, including the Brandenburg Gate and Reichstag building, goes on trial on Wednesday.
It will be the country's first trial of a suspected Isis militant deployed to Germany from Syria during the chaotic 2015 refugee influx – in contrast to "lone wolf" attacks or plots by extremists who were radicalised elsewhere.
The defendant, identified only as 19-year-old Syrian national Shaas Al-M., allegedly fought with the Islamist militia in his war-torn homeland for two years before arriving in Germany as a refugee in August 2015.
He will stand trial in a special state security court in Berlin on charges of membership of a foreign terrorist organisation, which carries up to 10 years in jail, and military weapons law violations.